FIFA agrees to allow South American players to participate in the fourth round of the English Premier League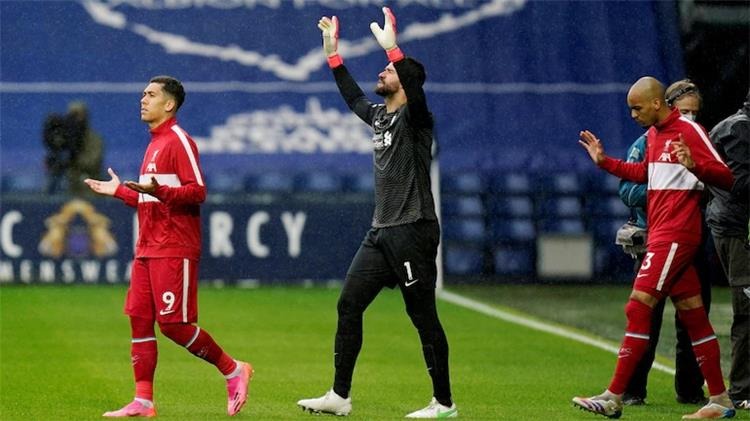 The International Football Association "FIFA" agreed to allow the players of Brazil, Chile, Mexico and Paraguay, to participate with their clubs in the matches of the fourth round, after those countries agreed to cancel the five-day ban, after they did not participate in matches during the last international break.
The English Football Association refused to allow Premier League players to join the teams of countries that are in the red zone of the Corona virus for the United Kingdom, during the last international break, as they number 60 players.
According to the English "Sky Sports" network, FIFA gave the green light to the English Premier League clubs, with the participation of its players from Brazil, Chile, Mexico and Paraguay, in the matches of the fourth round of the Premier League.
FIFA had previously decided that South American players would not participate from September 10 to 14, after they were excluded from participating with their national teams in the 2022 World Cup qualifiers, during the international break last week.
FIFA wants to reach an agreement with the English government to grant players from the countries on the red list "due to Corona", an exception not to be subject to self-isolation when entering British territory, during the upcoming international breaks.
Gianni Infantino, President of FIFA, commented on this issue in a statement, "We have had global problems together in the past and we must continue to do so in the future."
He added: "Allowing players to participate in upcoming international competitions is of great urgency and importance. I am grateful for the support and cooperation from the many stakeholders in the game during this challenging period.
"I call for a show of solidarity from every member association, every league, and every club, to do what is right and just for the global game. Many of the world's best players compete in the leagues in England and Spain."