FIFA sets the terms and date for handing over the lists of the 2022 World Cup teams in Qatar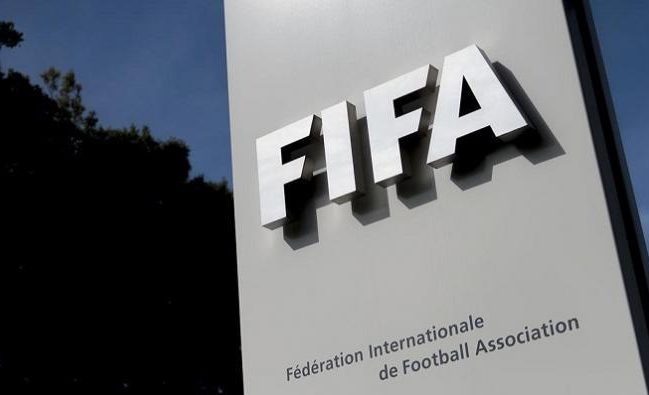 The International Football Association (FIFA) has set the conditions and dates for the delivery of the preliminary and final lists of the 2022 FIFA World Cup teams in Qatar, and the conditions that the teams must adhere to in their lists whose numbers have increased in this edition of the World Cup.
The coaches of the FIFA World Cup teams will have to send the preliminary lists of their teams by Friday, as they are currently working on finalizing their selections in preparation for the World Cup in Qatar.
Each of the 32 participating countries must submit a list of a minimum of 35 players and a maximum of 55 players, by the end of next Friday, as a first step in the selection process.
Coaches will have until November 14 to make their decisions on their final 26-player roster by 18:00 GMT, and FIFA will publish all the lists the following day.
The final list of players must be selected in the preliminary list without allowing any late changes during the next three weeks as stipulated by the rules and regulations of the World Cup.
FIFA will not publish the preliminary lists, but some countries may choose to do so to reveal their intentions and possibly end any potential controversy over the selections.
The dilemma of the Qatar World Cup teams
Holders France have a long list of injuries that coach Didier Deschamps must take into account over the next few days, although the initial list is large enough to include players in a race against time to be ready for the World Cup.
The debate over the England right-back position may end when coach Gareth Southgate announces his options. There has been speculation about whether Liverpool's Trent Alexander-Arnold was in his plans after he was recently snubbed.
Gabriel Jesus was left out of Brazil's squad for two friendlies in France last month amid fierce competition for places in attack, despite his impressive form with his new team Arsenal this season.
Increasing the number of players in the World Cup
And the number of players in each final list for the World Cup increased, to become 26 players instead of 23.
FIFA said in June that the decision to increase the number of players on the roster was taken "in view of the need to maintain additional flexibility due to the unique timing" of this year's tournament, which will intersect with the season in Europe.
The tournament runs from November 20 to December 18.
FIFA took into account the "wider context of the devastating negative effects that the Corona pandemic has had on teams before and during tournaments."
And the number of the initial list increased to 55 players, after it was only 35 just 4 years ago.