Figo: 'Messi joining Real Madrid will be impossible these days'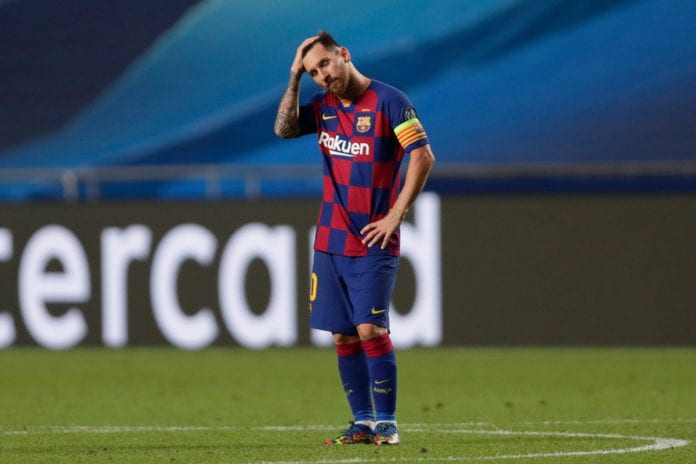 Former Real Madrid star Luis Figo says it will be impossible for his former club to ever sign Lionel Messi from FC Barcelona. The Portuguese caused major controverse in 2000 when he decided to leave Barcelona to join Real Madrid. A similar move will be impossible for Messi or any other big star in these modern times, says Figo.
The former forward feels Messi will be staying with Barcelona this summer. "It will be impossible for any club to pay up Messi's release clause this year. There's not much movement in the transfer market at the moment. I think it's very difficult or even impossible for any club to be able pay Messi's contract."
Asked if Madrid would be able to sign Messi from Barcelona, Figo said: "For me, I think it's impossible we'll see anything similar to what happened with me 20 years ago." Real Madrid paid €62m for Figo in 2000 to sign him from Barcelona. The right forward would be part of Real's first 'Galactico' era that saw Madrid sign players like Zinedine Zidane, David Beckham and Ronaldo.