Financial Times: Putin taught Western energy giants a lesson they will never forget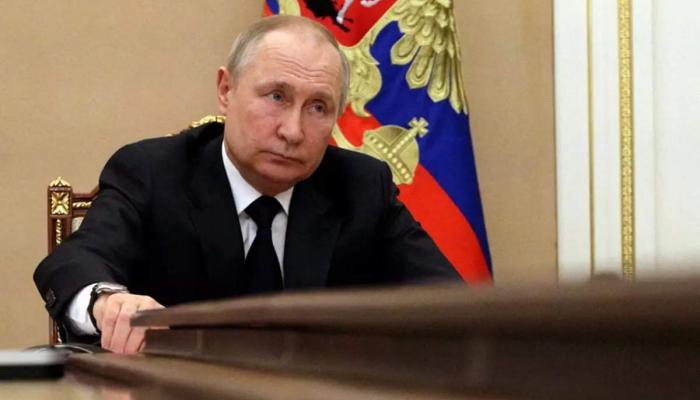 The Financial Times pointed out that Russian President Vladimir Putin, by nationalizing the Sakhalin-2 liquefied natural gas company, taught Western energy giants a lesson they will never forget, noting that the transfer of assets to the Russian state is a warning to oil producers. Fuel from unfriendly countries that are trying to quickly and easily sell their assets in Russia.
She wrote in the article: "Moscow does not want Shell to remain a phantom shareholder that does not bring profit to the Russian treasury … It seems that this move is directed at least against Japanese investors from Mitsui and Mitsubishi, who together own 22.5% shares."
According to the article, the British Shell is well aware of all the risks that it may face, and if earlier it hoped to at least sell its stake to Chinese partners such as Cnooc or CNPC, now the task has become more complicated.
Yesterday, Putin issued a decree replacing Sakhalin Energy, which manages a joint venture between Russian Gazprom, British Shell and Japanese Mitsui and Mitsubishi, with a Russian legal entity and transferring the company's assets to the ownership of the Russian Federation.
The newspaper came to the conclusion that the British "BP" and the French Total Energy, investing in projects to develop Russian gas fields, are also up to something.