First official comment of the Manchester United coach regarding the inclusion of Ronaldo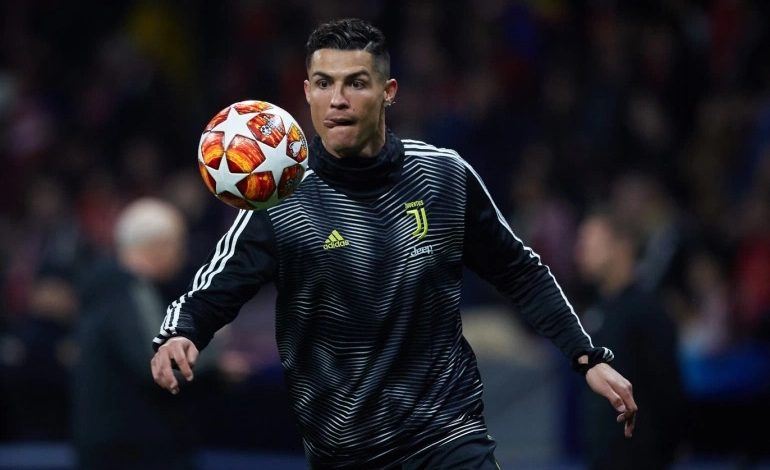 Solskjaer indicated that Ronaldo is facing a challenge of proving his abilities at the age of 36, stressing the ability of Manchester United to "rise up" in the English Premier League thanks to the "Don" joining the team.
"We did not include Ronaldo to remain on the bench, as he will contribute to improving the team's performance," Solskjaer said.
He added, "Ronaldo will make us a better team, and the players are excited to participate in the upcoming matches, and I expect him to provide a distinguished and different performance in the English Premier League."
He continued, "Our eyes were always on Ronaldo for his inclusion in the club, and we did not expect him to leave Juventus this season."
And a report by the newspaper "Mirror" had indicated that Ronaldo had agreed to reduce his wages by 6 million pounds to join Manchester United.
Despite this reduction, the Portuguese star will be the highest paid player in the "Red Devils", receiving 385,000 pounds per week.
Ronaldo's agent, Jorge Mendes, asked Manchester United to pay 20 million pounds annually for the 36-year-old "Madeira missile".
Ronaldo's salary with United, despite his reduction, will remain the best salary for the "Red Devils", as he will remain ahead of goalkeeper David de Gea, who earns 375,000 pounds per week, according to the "Sputrak" website, which specializes in revealing details of contracts and wages for football players.
Arab Observer