Five Arab and European Countries Join in Military Exercise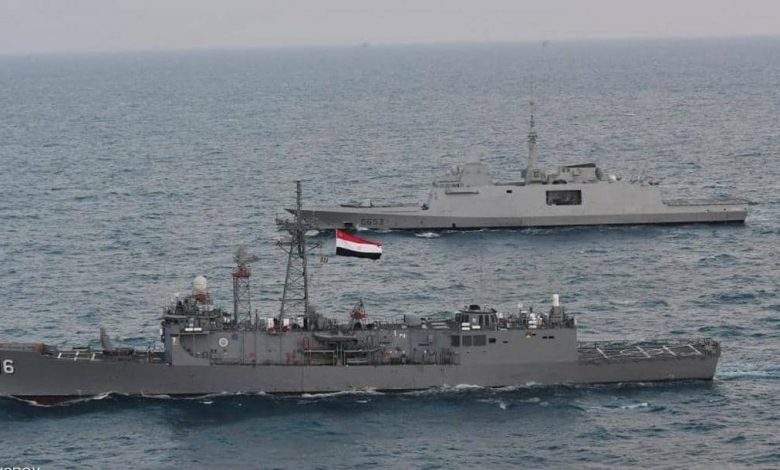 Cyprus and Greece will join Egypt, France and the United Arab Emirates in conducting a joint sea-air exercise in Alexandria, Egypt starting Monday, , November 30.
The exercise is dubbed "MEDUSA."
The joint exercise is expected to last until December 6, according to Cyprus' Ministry of Defense, which announced the exercise on Saturday.
This is the latest development in an area, where tensions between Turkey and Greece have been very high since July.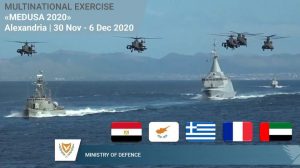 Arab Observer