Former Turkish minister, Yaşar Okuyan: Why does the Turkish government hide the deaths of the intelligence service elements in Libya?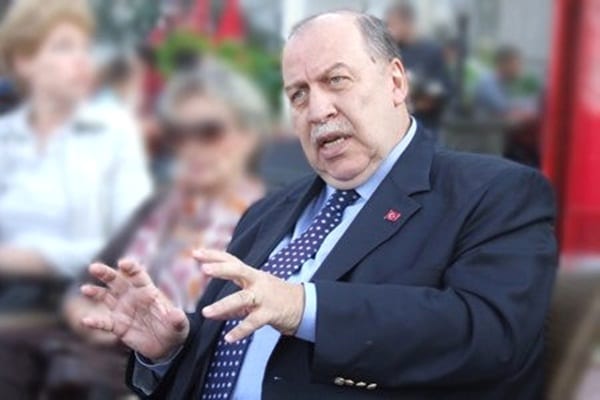 Former Turkish Minister of Labor and Social Solidarity and the member of the current opposition Republican People's Party, Yaşar Okuyan, disclosed 3 new victims of the Turkish intelligence service who died in confrontations with the Libyan National Army (LNA) in Tripoli, which the Turkish government did not disclose. 
Okuyan shared pictures of 3 members of the Turkish intelligence services who were killed in Libya, during his appearance on Khalq Turkish TV channel, which jammed the pictures of the victims in order to avoid exposure to legal issues, especially after blocking the news website "Wouda TV" and arresting the journalists because of the publication of news about a related case, according to Turkey Now.
Okuyan said that the bodies of these victims came from Libya to Turkey in secret and the government did not disclose them and asked: "Why does the government hide this and with what reason do they hide it?"
It is noteworthy that the website "Awdat TV" published on the 3rd of this month, news about the intelligence service elements who were killed in Libya. The website's employees were arrested by the Turkish police, including the editor and correspondents of "Awdat TV" website.