FPÖ-Uproar Over Planed Zelenskyy Speech In The Austrian Parliament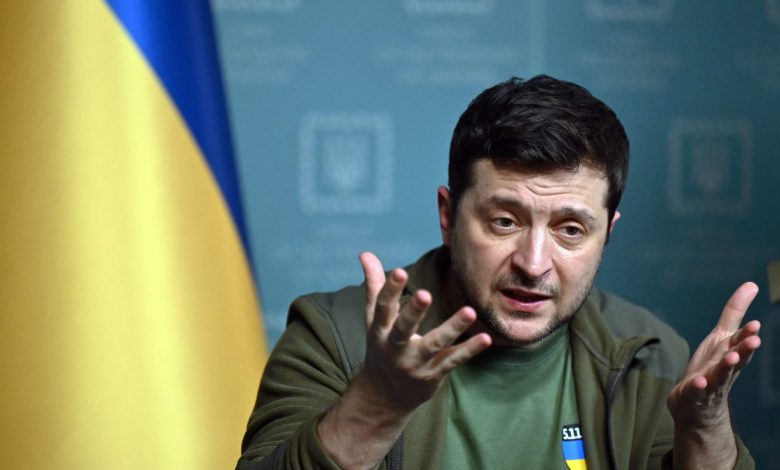 A virtual speech by Ukrainian President Volodymyr Zelenskyy is scheduled for March 30 in the Austrian parliament. In the run-up to the event, the Austrian party with good relations with the Kremlin, the FPÖ, has voiced sharp criticism.
The virtual speech by Ukrainian President Volodymyr Zelenskyy planned for parliament has been sharply criticized by FPÖ chairman Herbert Kickl. He called it a "disruptive fire against our everlasting neutrality."
Already a year ago, a video call with Zelenskyy had been planned in parliament, but it had ultimately failed due to the resistance of the FPÖ.
The FPÖ is widely known as a party that has very good relations with Russia, Vindobona.org reported. So this news does not come unsurprisingly. Again and over again FPÖ party members and FPÖ chairman Herbert Kickl were infamous for their close ties to the Kremlin.
"Even if we condemn the Russian war of aggression against Ukraine: Austria is constitutionally a neutral state, perpetual neutrality is a cornerstone of our self-image and a speech by a representative of a belligerent party in the heart of our democracy is an absolute breach of taboo," Kickl said.
He called on the other parties to return to an active neutrality policy. "It is the task of a neutral country to act as a mediator and thus contribute to peace negotiations and conflict resolution. In any case, war rhetoric and warmongering are no contribution to ending the suffering and death in Ukraine as soon as possible."
National Council President Wolfgang Sobotka (ÖVP) does not expect "disruptive fire from the FPÖ" during the speech. Different opinions are indeed the essence of democracy, noted Sobotka, who had invited Selenskyj to the online appearance, as reported by ORF. But he expected respectful discourse and dialogue. "In any case, he would not accept "verbal attacks.
But Zelenskyy will not take the floor at a session of the National Council, Sobotka said, explaining the protocol procedure. Rather, it is a "parliamentary event" in the run-up to such a meeting.
The Ukrainian president already has opportunities for virtual appearances in numerous Western and European parliaments. Of the 27 EU member states, only Bulgaria and Hungary, in addition to Austria, have so far not offered him such an opportunity.