French national team withdraws from the European Championship in Turkey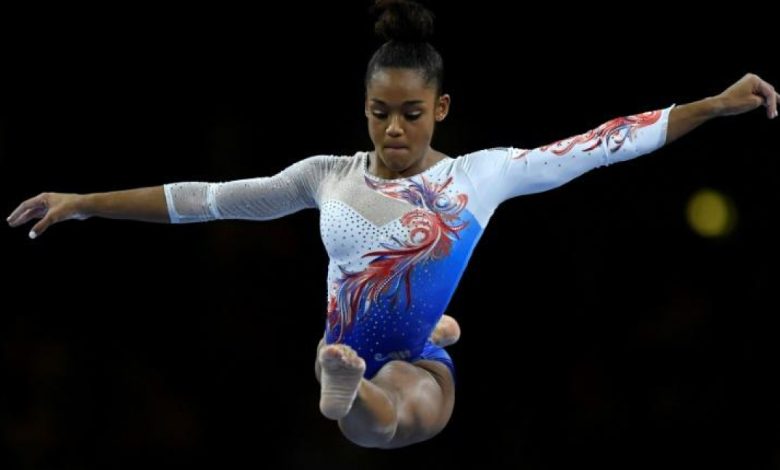 French gymnastics team announced in a statement on Friday that it will withdraw from the European Championship in Turkey next December, due to "the current geopolitical tensions between France and Turkey."
In the statement, President of the French Gymnastics Federation James Plateau said that "to the extent that we are not in a position to guarantee the complete safety of the French delegation, it seemed to us more responsibility to withdraw" from the upcoming tournament from December 9 to 20 in Mersin, southern Turkey.
"We were aware of these tensions, which were added to the health crisis, but we expected from the Ministry of Foreign Affairs and the Ministry in charge of sports, objective elements that would allow us to retract our decision permanently," national team coach Kevin Robow said in the same statement.
The relationship between Paris and Ankara is tense due to differences over Syria, Libya and the eastern Mediterranean.
Tensions have increased since late October, when Turkish President Recep Tayyip Erdogan called for a boycott of French products, accusing his French counterpart Emmanuel Macron of suffering from "Islamophobia" because of his defense of publishing insulting cartoons of the Prophet Muhammad, may God bless him and grant him peace.
Erdogan accused Macron of leading a "hate campaign" against Islam and questioned his "mental health".
Robow pointed out that "the European championships were a stage that was identified as a first step in preparing for the Olympic Games, and their cancellation disrupts the preparation schedule. We must urgently think about preparing an important event for our teams during the month of December."
This decision by the French Gymnastics Federation will have consequences for athletes in relation to the Tokyo Olympics postponed until summer 2021.
Russia, Switzerland, Britain, Germany, the Netherlands and Spain have previously announced that they will be absent from the tournament in Turkey, for reasons related to the health situation only and fears arising from the outbreak of the "Covid-19" virus.