French President Macron: 'I will continue to speak to Russia,'
The French President opts for pursuing dialogue with his Russian counterpart.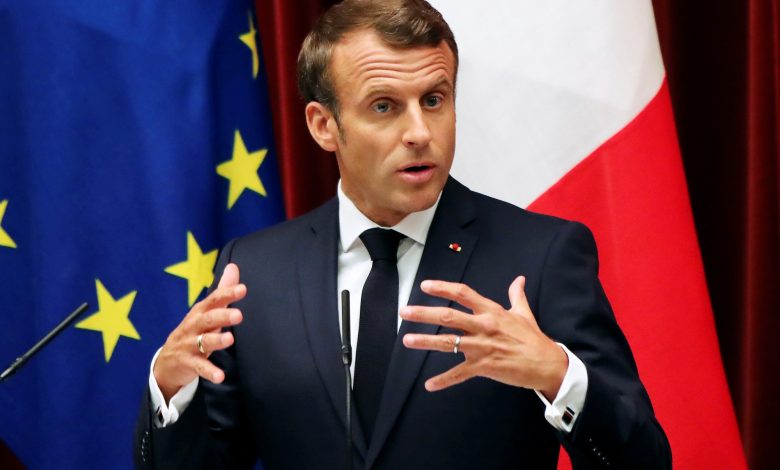 Confusing his European and American allies, French President Emmanuel Macron reiterated that he will continue to maintain dialogue with Moscow amid Russia's special military operation in Ukraine.
"I will continue to speak to Russia," Macron tersely stated on Friday, as quoted by BFMTV, during a reception at the Elysee Palace on the occasion of the Lunar New Year.
This comes as French Foreign Minister Catherine Colonna constantly stressed that keeping a channel of communication with Russia is "vital".
Earlier this month, Colonna stated that France seeks to maintain existing contacts with Russia at "all levels" to allow the unhindered exchange of information on critical security topics amid the ongoing war in Ukraine.
Macron has received criticism from his Western allies after speaking to Putin on several occasions following the start of the war in Ukraine back in February, in an attempt to de-escalate the situation in Ukraine, most recently a call to discuss the situation in Zaporozhye NPP.
Furthermore, Macron stated in December that he was in communication with Russian President Vladimir Putin and believed that dialogue was the only way to resolve the Ukraine problem. He also stated that he does not see "a military option on the ground" in Ukraine.