German Chancellor Scholz regrets Putin's absence from G20 summit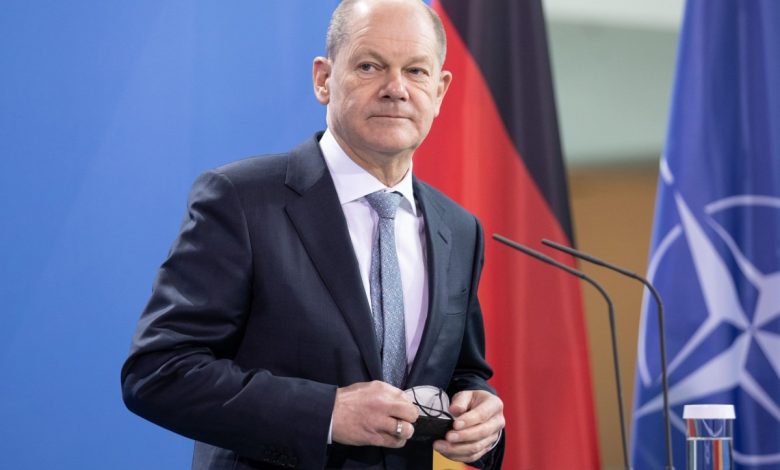 German Chancellor Olaf Scholz expressed regret that Russian President Vladimir Putin will not be at the G20 summit in Bali.
His words are reported by the DPA agency.
"It would be nice if President Putin went to the G20 summit," Scholz said.
He added that in the event of a trip, Putin "of course would have to face all the questions and all the criticism." Scholz also said that he would be pleased if Putin suddenly changed his mind and decided to fly to the summit.
Recall that the summit in Bali will be held on November 15-16. The Russian delegation is headed by Foreign Minister Sergei Lavrov.
Scholz also said that Moscow should come up with proposals for establishing peace in Ukraine.