Germany promotes cooperation in A "Multipolar World"
The German chancellor delivers a government statement in the Bundestag ahead of an EU summit with Asean partners.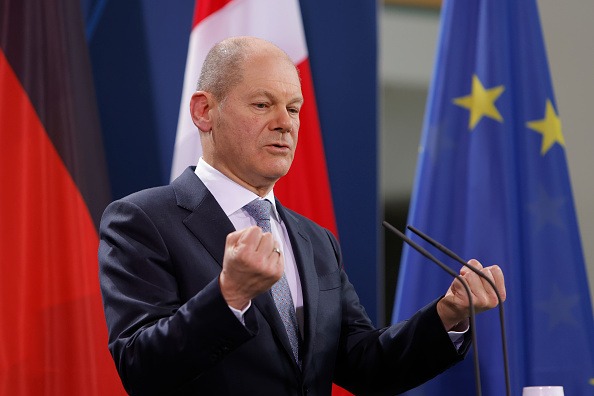 Germany's Chancellor Olaf Scholz has called for broad-based international cooperation on major global challenges.
"The idea of a bipolar era in which everything revolves around the USA and China does not reflect the global reality," Scholz said in a government statement in the Bundestag.
+"The world of the 21st century will be a multipolar world." For solutions to the major global issues such as climate protection, pandemics, biodiversity or digitalisation, he said, it is not only supply chains that need to be diversified, but also connections to all parts of the world.
Scholz explained that it was about forging close partnerships with emerging nations in Asia, Africa, Latin America and the Caribbean.
He said that although Europeans shared a variety of values and interests with their most important global partner, the USA, this did not exclude differences on individual issues.
Scholz also stressed that China's rise as a world power was a fact that had to be coped with.
"At the same time, he said that it would be wrong to equate 'coping' with 'decoupling'."
He said that China remained important as an economic and trade partner and that many global issues needed to be discussed with China – even in areas where views differ.
On Wednesday, Scholz will attend a summit in Brussels to mark the 45th anniversary of diplomatic relations between the EU and the Association of Southeast Asian Nations.
The EU hopes that the meeting will result in a joint commitment to a rules-based international order and respect for international law.
The Association of Southeast Asian Nations (Asean) currently includes Brunei, Cambodia, Indonesia, Laos, Malaysia, Myanmar, the Philippines, Singapore, Thailand and Vietnam. However, Myanmar's leadership has not been invited following the 2021 military coup.