GNA Militias militarily cooperating with Yemeni Houthis, Ain Zara LNA Commander says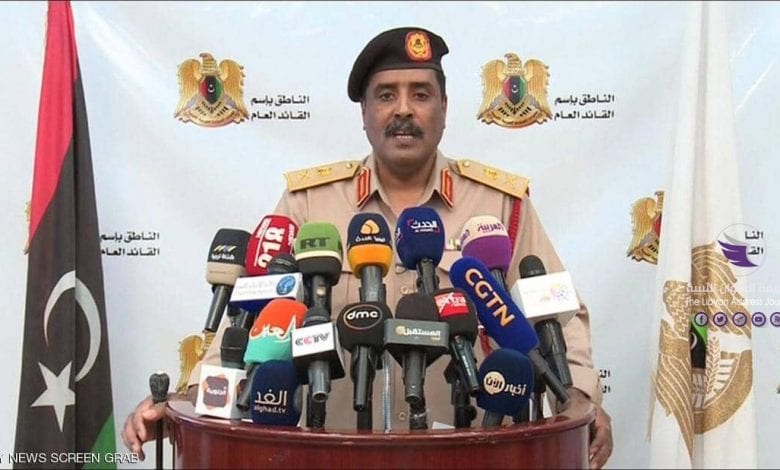 The commander of the Ain Zara axis in the Libyan National Army, Major General Fawzi al-Mansouri, stated that the forces of the Tripoli-based National Accord Government have militarily cooperated with the Yemeni Houthi movement in order to confront LNA units in Tripoli.
In press statements, al-Mansouri indicated that "GNA militias use suicide drone aircrafts, such as those used in Yemen by the Houthis, which were used to target Saudi oil installations, confirming the existence of military cooperation between the Houthis and the GNA controlled by the Muslim Brotherhood."
These confrontations have resulted in GNA forces retreating in the Ain Zara axis towards the north, he said.
Al-Mansouri added that the LNA units have made progress in the Ain Zara axis, after confrontations in which two leaders of the GNA forces were killed.