Grand Mufti: Egypt warns of Israeli plans aiming at "Judaizing" Jerusalem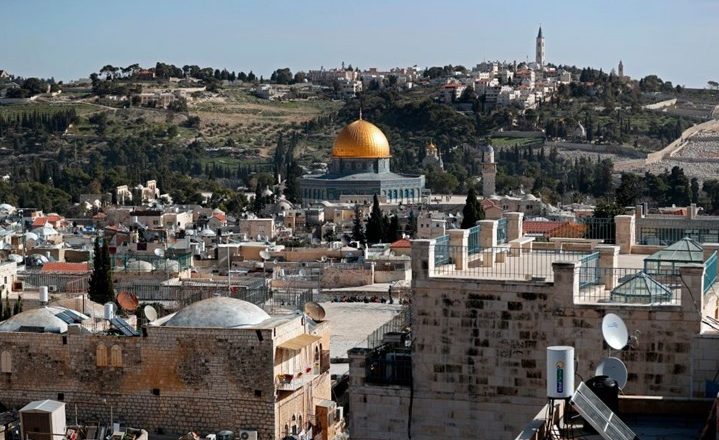 Dr. Shawky Allam, the Mufti of the Republic, called on the international community with all its bodies and organizations, to provide all forms of support to the Palestinian people in order to restore all their legitimate rights and establish their Palestinian state.
He also urged the Islamic and Arab world with all its organizations and bodies, the international community, and all the specialized United Nations organizations, such as (UNESCO), to stop the implementation of the Israeli plans that pose a serious threat to the Al-Aqsa Mosque and the occupied city of Jerusalem.
In his speech, today Sunday on the occasion of the International Day of Solidarity with the Palestinian People, the Mufti asked the international community, regional and international organizations, for immediate intervention to stop the Israeli attacks against Jerusalem and its holy sites.
The Mufti warned against the continuation of the Israeli plans to Judaize the occupied city of Jerusalem and the Palestinian territories, and changing its features, within the framework of the continuous Israeli attempts to impose a fait accompli.