Griezmann's salary forced Barcelona to get rid of him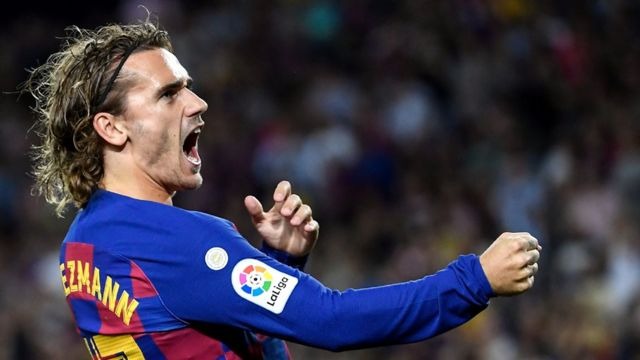 The sports newspaper "Sport" said that the French star's contract with the Catalan club stipulated that he would receive a total of 95 million euros, divided over 5 seasons, which made him one of the highest paid players in the world.
According to the source, the contract was for Grizzo to receive an ascending salary, starting with 17 million euros in his first season, until it reaches 21 million in the last fifth season.
However, this was not the total of Griezmann's wages at Barcelona, ​​as the player was receiving additional rewards related to his performance, and to the trophies he contributes to achieving.
But the World Cup-winning player with his country left Barcelona after only two seasons in the "Camp Nou".
Barcelona had included Griezmann from Atletico Madrid in the summer of 2019, in a deal valued at 120 million euros, but he did not provide what was hoped for, and the severe crisis that the club is suffering from came to compel him to get rid of him.
Barcelona said that Griezmann's loan contract to Atletico Madrid stipulates that "the player must move permanently to the capital's team, which will pay the player's wages in full."