Gulf Cooperation Council demands Palestinian apology for their statements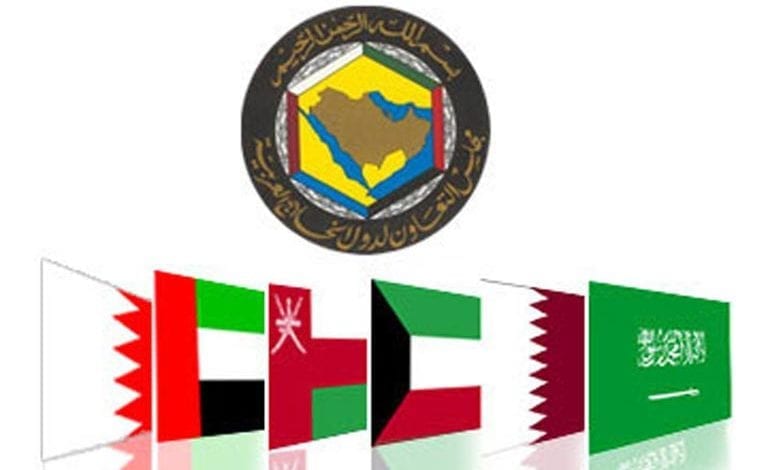 Gulf Cooperation Council demanded an apology on Monday from Palestinian leaders over what it described as "incitement" by some Palestinian factions against the block. 
GCC Secretary-General Nayef Al-Hajraf condemned "the irresponsible language of incitement and threat" issued by some participants in a meeting for Palestinian factions held on Thursday. 
The secretary-general deplored what he called "fallacies and doubts" about the historic stance of GCC states in support of Palestinians. 
Al-Hajraf called upon Palestinian leaders, as well as the participants in the meeting, and Palestinian President Mahmoud Abbas, to apologize for these provocative statements. 
Al Hajraf said the council is demanding an official apology given that the meeting was broadcasted on the state-run Palestinian TV channels.
Palestinians have been angered by an agreement between the UAE and Israel last month to set up full relations.