Gunfire and Explosions amog Al-Sarraj militias in Tripoli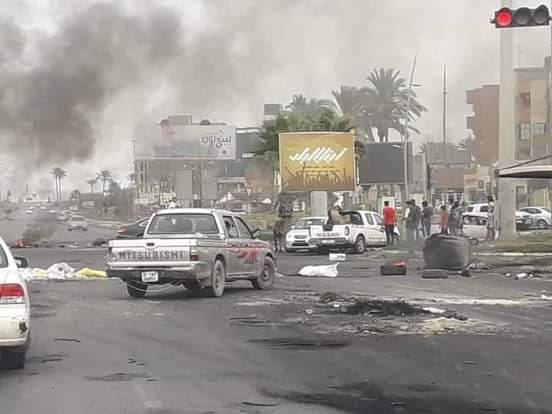 Libya has seen a lull in conflict for the past few months, yet with the halt of hostilities, western Libya has returned to the all-too-familiar rhythm of battles between the dozens fractious militias around the capital.
On Friday, clashes rocked the town of Tajoura, east of Tripoli, according to residents.
Two rival armed groups, known as the Tajoura Lions and Daman brigades, fought a sporadic but deadly gun battle that killed at least two militia leaders and one fighter, according to an officer in the Tripoli government's interior ministry.
He spoke on the condition of anonymity because he wasn't authorised to talk to media.
The civilian death toll remains unclear, but the sounds of tanks and heavy weapons echoed through the populated neighbor hood, home to Tripoli's main civilian airport and other government buildings.
The Tripoli-based government's Minister of Defence, Salah al-Namroush, issued a statement calling for two militias to be disbanded.
He requested that the military prosecution investigate the clashes and threatened to "use force" against the groups if they did not immediately stop shooting.