Harry Kane resolves the controversy over his future with Tottenham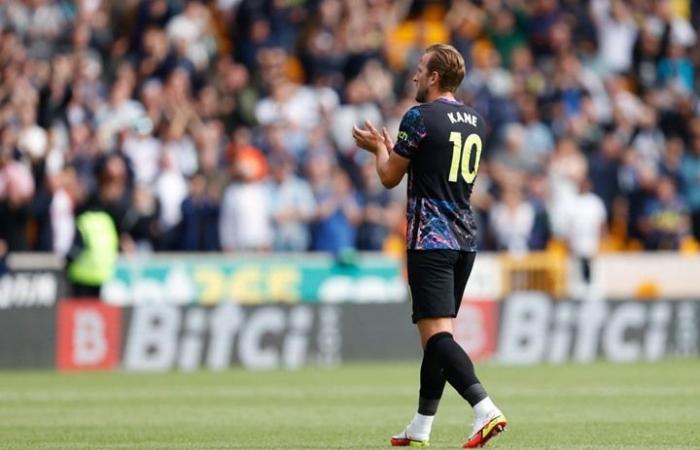 England striker Harry Kane has settled the controversy over his future and a possible move from Tottenham Hotspur to Manchester City, the English Premier League champions.
The England captain wrote: "It has been great to see the reception of the Spurs fans on Sunday, and to read some messages of support in the past few weeks. I will continue at Spurs this summer and my focus will be 100% on helping the team achieve success."
And Harry Kane announced, today, Wednesday, through his official account on Twitter, that he will continue at Tottenham Hotspur this season.
Kane, 28, has been linked in recent weeks with a possible move to Manchester City.
Harry Kane missed the first days of the team's training, which made him criticized by some Tottenham fans, who accused him of "rebellion", and questioned his professionalism and loyalty to the club, which began his career with him in the age groups since 2004, before making his way to the first team in 2009.