Ineos to bid 5 billion pounds for Manchester United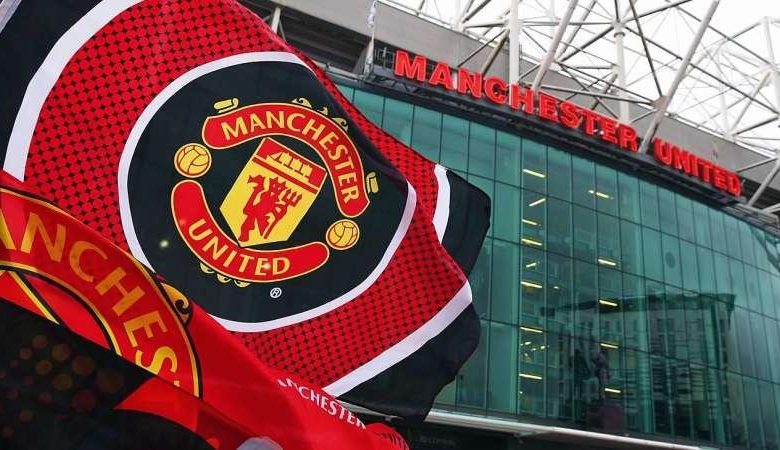 Jim Ratcliffe and Ineos may outbid a Qatari group led by Sheikh Jassim bin Hamad al-Thani in the battle to buy Manchester United, The Times reported on Saturday, citing sources.
Ineos is the only bidder to have valued the club higher than 5 billion pounds ($6.29 billion), the report added.($1=0. This browser is no longer supported We know it's a hassle to switch browsers but we want your experience with CNA to be fast, secure and the best it can possibly be.
To continue, upgrade to a supported browser or, for the finest experience, download the mobile app.