Israel launches missile attack targeting area on outskirts of the Syrian capital of Damascus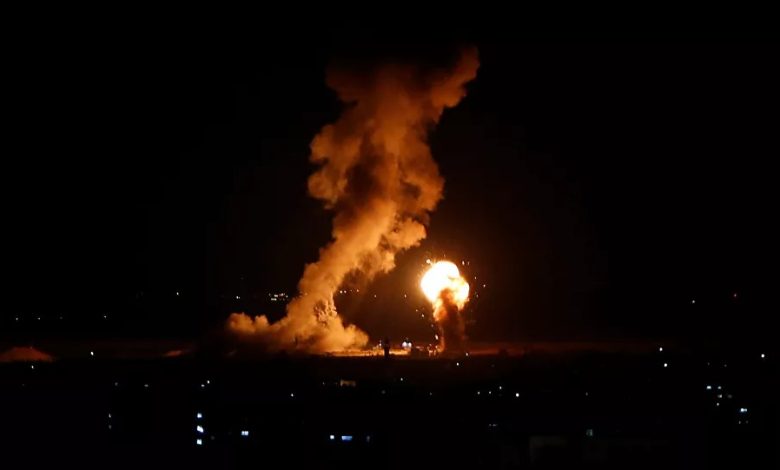 Israel launched an aerial attack with a number of missiles targeting an area on the outskirts of the Syrian capital of Damascus, Syrian state TV said early on Wednesday citing a military source.
It added the attack resulted in some material damage but there were no reports of casualties.
There was no immediate comment from Israeli officials, Reuters reported.
Since the Syrian civil war broke out in 2011, Israel has routinely carried out raids in the country, mostly targeting government positions as well as allied Iranian and Lebanese Hezbollah forces.
Israel rarely confirms strikes in Syria, but its army said it hit about 50 targets in the war-torn country last year, without providing details.