Israeli Defence Minister: The Israel Defence Forces is moving to full offence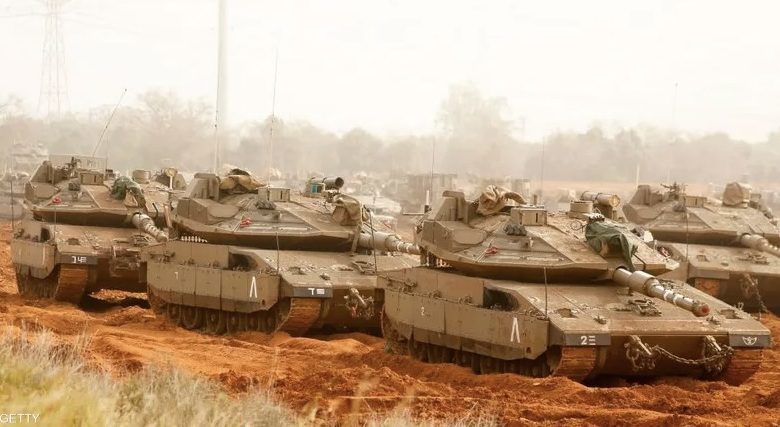 Israeli Defence Minister Yoav Gallant said the Israel Defence Forces (IDF) is moving to "full offence" against Hamas targets as the counter-offensive in the wake of the terror attacks rages on, The Times of Israel reported.
"They will regret this moment, Gaza will never go back to what it was," the Defence minister said, adding that Israel, with all its might and, without compromise, would eliminate "whoever comes to decapitate, murder women, Holocaust survivors".
In an address to troops deployed along the Gaza border, the Israeli Defence Minister said, "I have released all the restraints. We have regained control of the area and we are moving to a full offence."
"You will have the ability to change the reality here. You have seen the prices being paid, and you will get to see the change. Hamas wanted a change in Gaza; it will change 180 degrees from what it thought," The Times of Israel quoted the minister as saying in a report.
Hinting at the ongoing counter-offensive continuing for several months, he added, "We will return here, to Be'eri, in a few months, and the situation will be different. We will resettle the kibbutz until its last meter."
After Gallant's address on Tuesday, the top spokesperson for Israeli Defence Forces (IDF), Rear Admiral Daniel Hagari, said killing senior Hamas members was a top priority, according to a report by The Times of Israel.
Informing that the troops were still looking for Hamas terrorists in southern Israel after the multi-pronged terror attacks on Saturday morning, Hagari added, "The directive to the forces is clear. Find terrorists and destroy them."
"We are making a strong defence on the border. There were infiltration attempts today, but the terrorists were eliminated before they reached the fence," he added.
Meanwhile, as part of the ongoing counter-offensive against Hamas, dozens of Israeli Air Force fighters struck over 200 targets in the Al-Furqan neighbourhood, a spot from which Hamas launches attacks, according to a report.
In a post shared on X, IDF stated, "Dozens of Israeli Air Force fighter jets struck over 200 targets in the Al-Furqan neighbourhood–a terrorist hotspot from which Hamas devises and executes their attacks.