Jürgen Klopp drops major hint ahead of Liverpool's summer transfer plans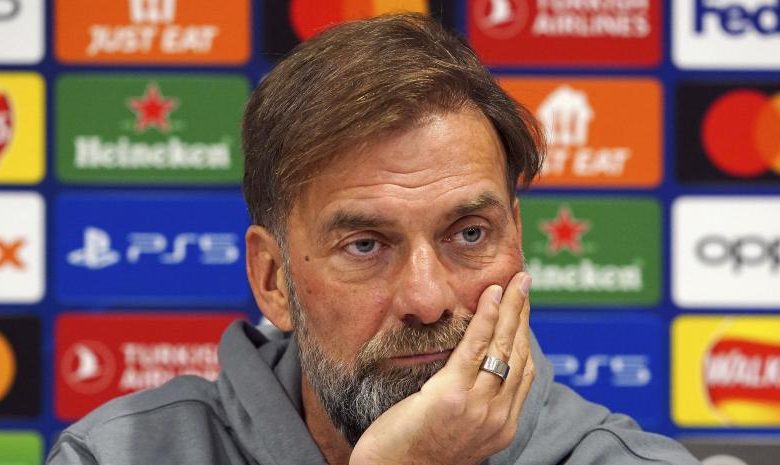 Jürgen Klopp has said that Liverpool must start working on its player recruitment plans for next summer's transfer window regardless of whether they qualify for the Champions League, highlighting the spending power of other Premier League clubs.
Liverpool lost 2-5 to Real Madrid in the first leg of their Champions League round of 16 tie and are seventh in the league, seven points behind fourth-placed Tottenham Hotspur that ensures Champions League qualification.
"My job is to make it 100 per cent clear what we need from a sports point of view and then others are responsible for giving us the resources," said Klopp.
"I'm sorry we cannot guarantee the Champions League at this moment but it's not over yet, we will fight for it," Klopp told reporters. "But it is tricky and difficult and if (we qualify), it will be a late decision, I guess. We have to start working earlier than before."
Liverpool are six-time Champions League winners and last won the competition in 2018-19. "I think we've played five years in a row in the Champions League, which is massive and we went to the final three times in that time, which is massive from a money point of view. "
"We built a stand and a training ground and the club is in a really good place. But around us, a few people are speeding up a little bit and you cannot ignore that. "
It's still about bringing in the right players, it's not about bringing in a lot."
Jurgen Klopp
Liverpool's principal owner John W. Henry said this week that he was "optimistic" that he would find fresh investment for the club, having stressed during an interview with the Boston Sports Journal that it was not for sale.
"I am optimistic when he [John W. Henry] is optimistic because it is his business," Klopp said, whose team face Crystal Palace on Saturday night.