Kylian Mbappé says he never discussed extending PSG contract past 2024
The Paris Saint-Germain forward confirmed he would not take up an option to remain at the club until 2025.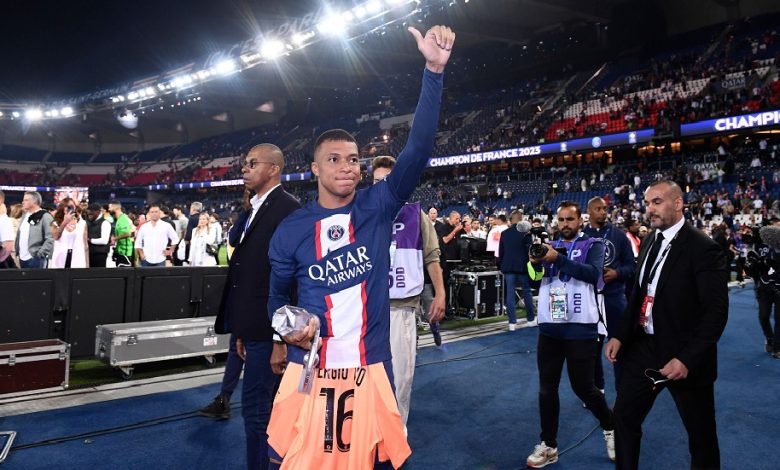 Kylian Mbappé has never discussed extending his contract with Paris Saint-Germain beyond next year, the France superstar told Agence France-Presse (AFP) in a statement on Tuesday, June 13, the day after he sent a letter to the club confirming he would not take up an option to remain at the French champions until 2025.
The club "were informed on July 15, 2022" of his decision not to activate an option to extend his contract, which ends after next season, for an extra year "and the only aim of the letter was to confirm what had already been spoken about previously," said the statement.
"Kylian Mbappé and his entourage confirm that this matter has not been discussed since over the course of the year, except a fortnight ago to announce the sending of the letter (…) No potential contract extension has been mentioned," it continued.
Mbappé and his entourage explained, "After maintaining publicly in recent weeks that he would be a PSG player next season, Kylian Mbappé has not asked to leave this summer and has just confirmed to the club that he would not be activating the extra year."
The statement concluded by saying that the 2018 World Cup winner "and his entourage regret that the letter was circulated in the media and that these exchanges were made public with the sole aim of damaging their image and the discussions with the club."
Mbappé's letter to PSG comes a year after the 24-year-old France striker signed a new deal to stay at the French champions, turning down an approach from Real Madrid in the process.