Laporta plans to announce changes at Barcelona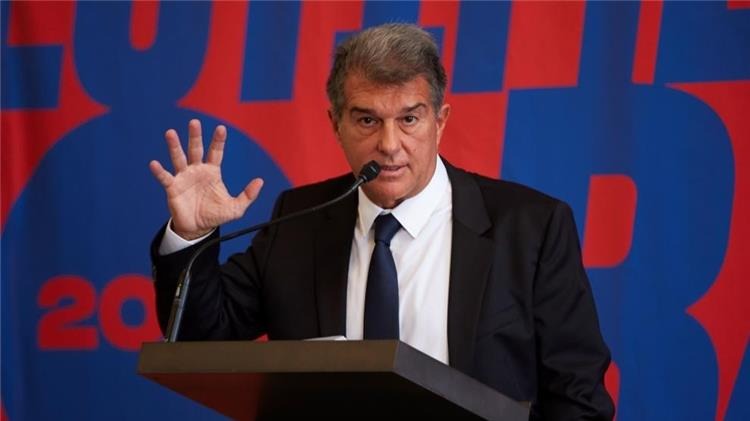 Joan Laporta spoke loud and clear at the gala for the XXIV Festa de L'Esport Català organised by this newspaper, UFEC and by the General Secretary of Sport on Tuesday.
The Barcelona president has referred to the renovation of the first-team squad and said that "a cycle has come to an end."
"A cycle has ended, we're going into a renewal process." He was concise but clear. The club have still not officially commented on Ronald Koeman's future as coach, but it seems obvious that deeps changes are coming.
Laporta added: "I said we'd assess the team at the end of the season in terms of performances and results.
"We won the Copa del Rey, which we are proud of, but we were knocked out of the Champions League early and have lost La Liga incomprehensibly from my point of view."
He warned that decisions will be made next week, with Barça's season ending on Saturday at Eibar with nothing to play for.
"From next week, you will see a number of decisions which have to be taken," Laporta continued.
"We have to work hard to have a competitive team to win league titles and Champions Leagues. When I speak of a cycle coming to an end or about renovation work, it's because it's what I believe must be done."