Lavrov: Russia appreciates Algeria's balanced position on Ukraine crisis
"We have informed our Algerian friends in detail about the progress of the special military operation of Russia alongside Donbass militias in Ukraine," he said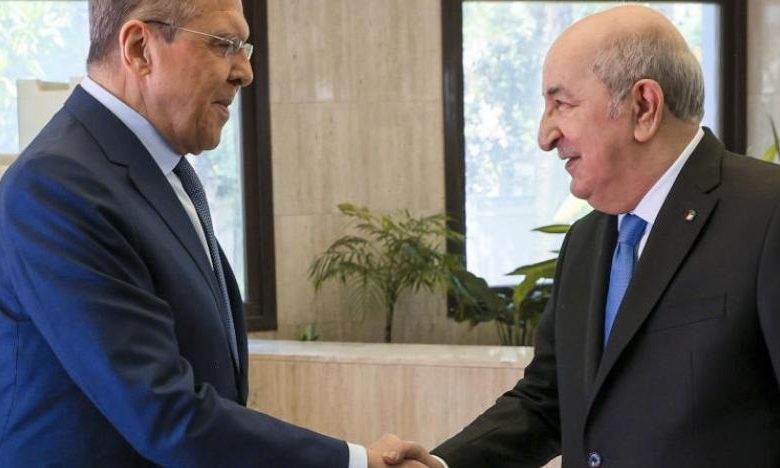 Algeria maintains a balanced and impartial position on the Ukrainian crisis and Russia praises this approach. This was stated today by Russian Foreign Minister Serghei Lavrov, concluding his visit to Algeria. Tass writes it.
"We greatly appreciate the measured, objective and balanced position that Algeria takes on Ukrainian issues in international organizations and, in general, in their foreign policy".
"We have informed our Algerian friends in detail on the progress of Russia's special military operation together with the Donbass militias in Ukraine," Lavrov said.
Lavrov then specified that Russia and Algeria intend to sign a document confirming the new quality of bilateral relations. Given "the rapidly developing friendly ties", in order to maintain the high level of cooperation, the countries intend to sign "a new interstate strategic document, which will reflect the new quality of our relations".