Learn about the controversy that caused France to leave the European Cup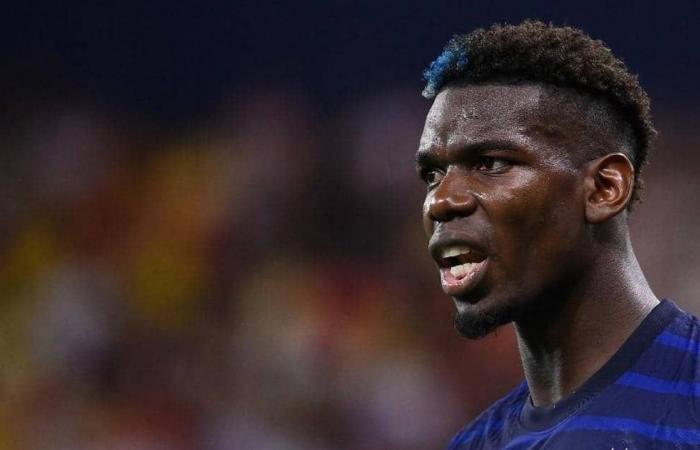 The French newspaper, "Le Parisien", indicated that a clash occurred between the French national team midfielder and Manchester United club, Paul Pogba, and his colleague Benjamin Pavard, in the last match of the French team in "Euro 2020" against Switzerland.
According to the French newspaper, after Pogba scored France's third goal in the 75th minute, Pavard spoke with Raphael Varane, about his fear that Pogba would retreat from the defense.
After Varane conveyed Pavard's concerns to Pogba, the latter became angry, and went to Pavard, and asked him: "What did you say about me?"
And there was a "conversation" between the players, as Pavard insulted Pogba, which raised tension among the players of the team.
And "Le Parisien" suggested that this dispute was a reason for the French team's exit from the tournament, after losing on penalties to Switzerland, according to the Spanish "AS".
In addition to the dispute on the field, "Le Parisien" reported that another quarrel occurred between Adrien Rabiot's mother and the families of Pogba and Kylian Mbappe in the stands, without giving further details.