Libya conference for stability support kicks off
Representatives of 27 countries, 4 regional and international organizations participating in conference held in Tripoli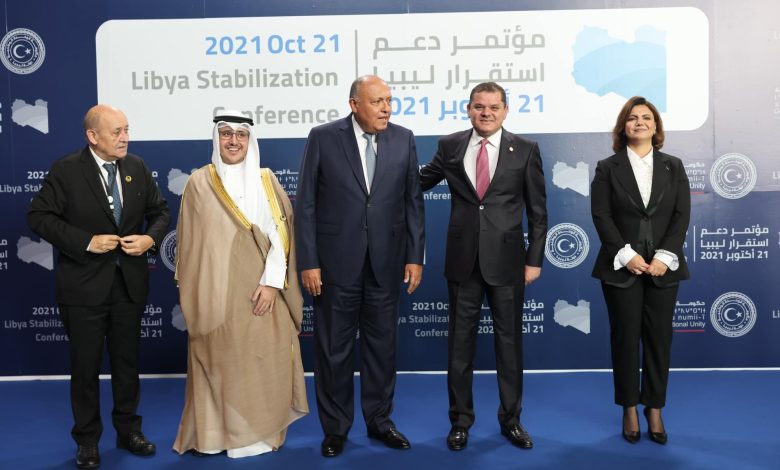 Libyan PM Abdul Hamid Dbeibeh on Thursday announced the start of a "stability and construction journey" in his country as the International Conference to Support Libya's Stability kicked off.
In his opening speech, Dbeibeh said: "Tripoli has recovered. Today, we are holding a Libya stability conference in Libya."
Regarding the elections scheduled for Dec. 24, Dbeibeh said: "I've clearly committed to supporting the electoral commissioner to implement the elections on time."
"Your presence today is a strong message that the journey of stability and construction has begun," he said. "We appreciate today your willingness to support the efforts of the Libyans in a comprehensive solution to the crises that have afflicted our country over the past years."
"The illegal immigration file is bothering us, and we want your support in this regard," he said.
Representatives of 27 countries and four regional and international organizations are participating in the conference.