Libya: Protests in Several Cities Against Postponement of Presidential Elections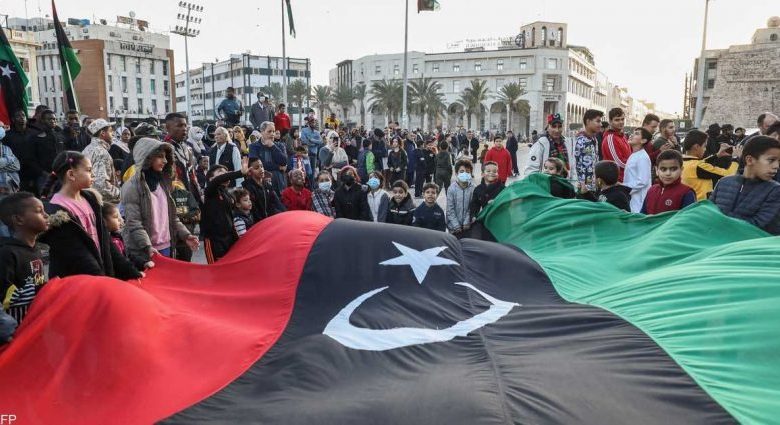 Demonstrations in opposition to the postponement of national elections remain likey across Libya through at least early January.
Activists have been protesting in Tripoli, Benghazi, Sebha, Derna, Tobruk, and other cities in recent days to condemn the Dec. 22 decision by the country's High National Election Commission (HNEC) to delay presidential elections by one month.
Libyans were slated to go to the polls on Dec. 24; however, the HNEC pushed back the vote citing a series of issues, including the alleged inadequacy of certain election laws. Additionally, the HNEC has as yet failed to finalize the list of presidential candidates.
Some gatherings could devolve into violence; clashes are particularly likely if supporters of rival political groups come in close proximity to each other or if police attempt to forcibly disperse crowds. Popular protest sites in Libya include public squares, city centers, and government buildings; anti-government protests in Tripoli are also likely to materialize outside prominent hotels, such as the Grand Hotel and Corinthia Hotel, as well as the Prime Minister's Office, the HNEC headquarters, and Martyr's Square, among other prominent locations. Security forces will likely erect roadblocks and may close roads around planned protest sites to prevent demonstrators from gathering.
Several parliamentary candidates and political parties have called for further protests. Activists demand that authorities set Jan. 24 as a final deadline for the presidential vote given that rival factions in the eastern city of Benghazi and western city of Tripoli have yet to agree upon a date. Heightened security, as well as transport and business disruptions, are likely in areas subject to high levels of protest activity.