Libyan army: Sebha Bombing a message From the Brotherhood to Disrupt the Elections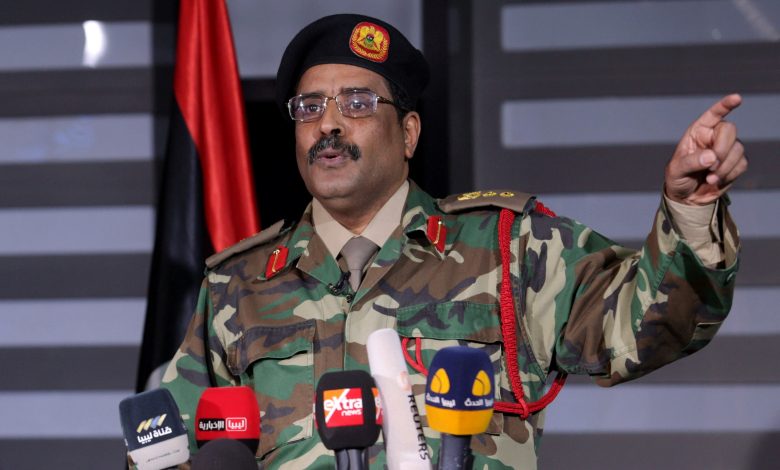 Two members of Libya's security forces, including a senior officer, were killed and five others wounded Sunday evening in a car bomb blast at a checkpoint in the country's south, a police source said.
A security source in Sebha said the blast was caused by a suicide bomber who detonated a car bomb.
"A car bomb exploded as it was crossing a roadblock set up by the security forces" in the city of Sebha, a police official in the city said.
Sebha is located around 750 kilometers south of the capital Tripoli.
"Two security officers were killed, five others were wounded and heavy material damage" was caused, the source said.
Local media showed images of badly damaged security force vehicles surrounded by debris.
Interim Prime Minister Abdulhamid Dbeibah wrote on Twitter that it had been a "cowardly terrorist act", offering condolences to the families of the two "martyrs" killed.
ISIS claimed late on Sunday responsibility for the attack, saying one of its militants stormed the checkpoint using an explosive-laden car.
"Our war against terrorism continues," Dbeibah added.