Libyan Football Association Mourns Loss of Players in Devastating Storm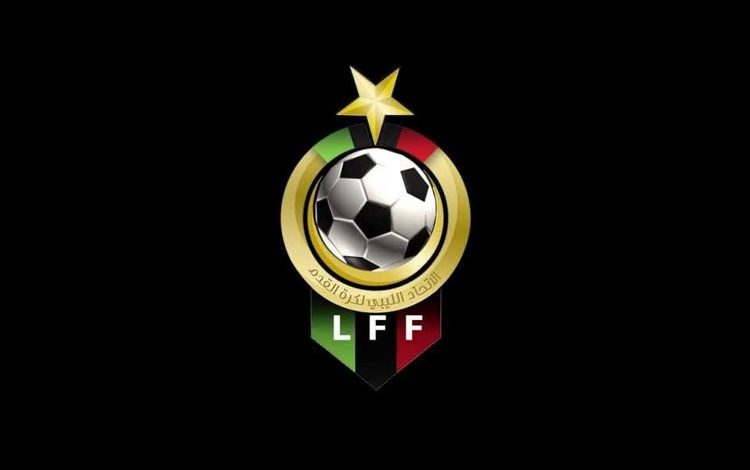 The Libyan Football Association confirmed the death of 4 players during the floods that swept the east of the country during the past two days, specifically the city of Derna.
The Libyan federation said in an official statement on its Facebook account, "We console ourselves and the sports community with the loss of athletes Shaheen Gemayel, Saleh Sassi, Hussein Shalouf, and Munther Sadaka."
The federation decided to postpone the matches of the last round of the qualifiers for the promotion of the Libyan league, and transfer them to the stadiums of the city of Benghazi.
"The Libyan Football Association announces the suspension of all its meetings during these days in solidarity with our victims and martyrs in the Jabal al-Akhdar and Derna region," he added.
A number of Libyan clubs announced humanitarian initiatives to help flood victims, carry out blood donation campaigns, and send convoys carrying equipment and food to the affected areas.
Ahli Benghazi Club wrote, through its official Facebook account, "In cooperation with the Central Blood Bank, we announce the establishment of a blood donation campaign, to support and relief our brothers in the beloved Libyan east from Tuesday morning until 10 pm."
The club urged citizens to flock to its headquarters to donate blood, given the extreme necessity of the current situation.
He added, "Al-Ahly Club announces the opening of donations of all kinds, to our people in the areas and cities of the mountain affected by the hurricane, and we note to all those affected and the competent authorities that all the club's headquarters without exception are ready, starting from now, to receive the displaced."
Tripoli's Al-Ittihad club announced the launch of a campaign for various donations for those affected in eastern cities.
The club said, through its Facebook account, "All members of the group, the large federal public and everyone who wishes to help his brothers from all spectrums of the Libyan people go to the club's main headquarters and do everything possible to help his brothers in distress in the cities of the east with any aid, with food, clothes, mattresses, blankets, first aid, and all medical supplies."