Libyan National Army has new Serbian MLRS "Morava"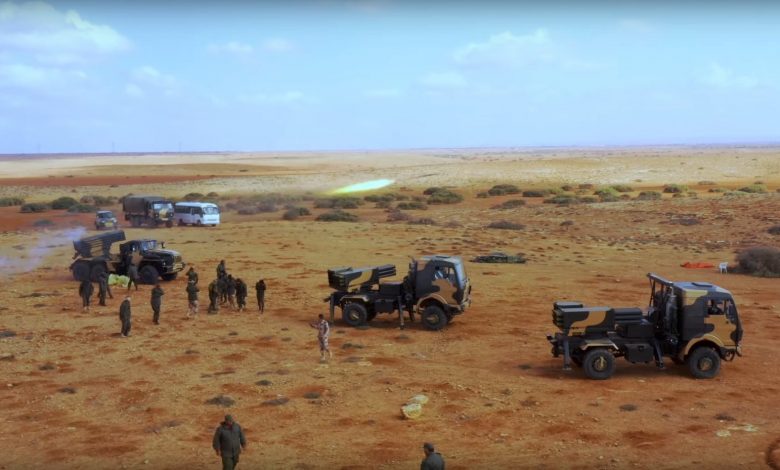 Libyan National Army's Tariq bin Ziyad brigade recently participated in the exercise. During the maneuvers at this unit of the Haftar army in Libya, the latest modular Serbian MLRS "Morava" were seen.
It is noted that such systems are in service with the army of the United Arab Emirates, which became the first foreign recipient of this newest MLRS. It is assumed that the equipment arrived in Libya from the UAE. The MLRS data were seen in this North African country for the first time.
Pictures of MLRS "Morava" in Libya appeared on Twitter.
The main "highlight" of the system is its modularity, which allows the use of ammunition of various calibers and systems. Not only 128-mm weapons are suitable for it, but also 122 mm ammunition used in BM-21 Grad installations, as well as 107-mm rockets from Tip 63 Chinese installations popular in many countries of the world.
In addition, the advantage of the Morava MLRS is the automated reloading and targeting processes.
Two-axle four-wheel drive vehicles of Serbian production FAP-1118 equipped with diesel engines are used as a chassis. The combat crew of the MLRS consists of three people.