Libyan National Army kills Mahdi Dango, "mastermind" behind the killing of the 21 Egyptian Copts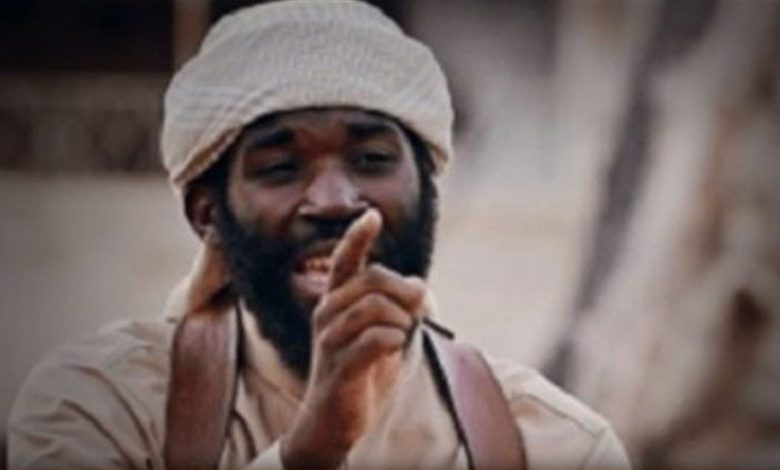 the Libyan National Army killed Mahdi Dango, "mastermind" behind the killing of the 21 Egyptian Copts in 2015.
The statement said that Dungo tried to escape prosecution by deception after his death rumors'.
The terrorist organization announced his death at that time, but the army continued its efforts to arrest him and collect information's about the places he used to visit after they announced his fake death.
On February 15, 2015, the organization broadcast a "horrific" video of the "slaughtering" of its Coptic victims on the coast of Sirte, which was under his control.
According to previous investigations by the Public Prosecution, Dango oversaw the operation, in addition to directing the terrorist elements to bury the Copts bodies in Sirte, specifically in the area between Khoshum al-Khail and the river road.
After that operation, the Egyptian army strikes places on ISIS hideouts in the eastern region, where it was active, before the Libyan National Army was able to clear all the sites in which it was stationed by the year 2019.
When the organization fled towards the desert in the south, Dungo formed an "army of terrorists", comprising three battalions under his command, each with a commander. The terrorist organization included fighters from other countries such as Sudan, Tunisia and Algeria.
Al-Mahdi Dango is a Libyan, born in Sirte in 1981, and previously lived in the Iraqi city of Mosul, where he assumed the presidency of the "Sharia Court" under the former leader of "ISIS" Abu Bakr al-Baghdadi.