Libyan security forces arrests Man accused of murdering 16 Egyptians in 2016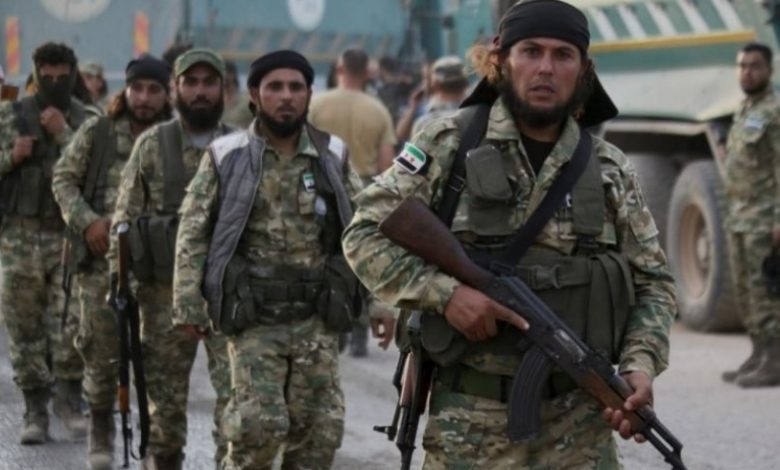 The 444th Fighting Brigade of Libya's Government of National Unity (GNA) announced the arrest of a person accused by of killing 16 Egyptian citizens in Libya in 2016 by firing squad, RT reports.
An undercover unit from Libya's security forces arrested the man "H.A." on Wednesday evening. 
The man is accused of killing the 16 Egyptians in the city of Bani Walid. All legal measures were taken against him in preparation for his referral to the Public Prosecutor.
They also stressed that the crackdown against crime will not stop anytime soon, adding, "We remind everyone that we will strike with an iron hand against anyone who dares to harm the security of citizens and residents, and that … criminals will be punished no matter how far they escape."
The murders caused widespread anger at local and international levels, and have been discussed at length by Egyptian and Arab media, Libya's Armed Forces said.
Egypt's Foreign Ministry announced back in 2016 that it would follow up on the investigation of the murders.
The ministry added at the time that preliminary investigations revealed that the people had died in a clash associated with local human traffickers.