Libya's Presidency Council Suspends Foreign Minister Al-Mangoush, Government Rejects the Decision
Appointing, dismissing members of government is not within authority of Presidential Council, says Council of Ministers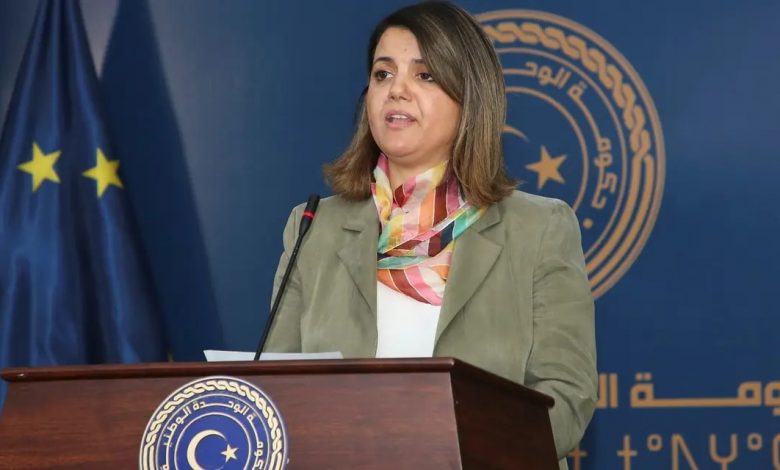 The Libyan government on Sunday rejected the Presidential Council's decision to suspend Foreign Minister Najla Al-Mangoush.
The Council of Ministers said that decision is not within the authority of the Presidential Council.
"According to the results of the Libyan Political Dialogue Forum held in Geneva, the Presidential Council has limited powers, has no legal right to appoint or dismiss members of the executive branch, and this right is exclusively vested in the Prime Minister of the National Unity Government," it said.
Emphasizing that the efforts of the ministry should be supported by all officials and parties, the statement said the National Unity Government instructed Mangoush to continue in her role and reiterated "its appreciation for her patriotic efforts by performing her duty as requested."
It also said that the Foreign Ministry "has shown great success in the international arena by organizing the Libyan Stability Conference and adopting a positive communication policy towards friendly and brotherly countries in a way that will contribute to Libya's stability."
The Presidential Council of Libya suspended Mangoush on Saturday, citing "administrative violations."
Al-Mangoush violated administrative rules by acting unilaterally on foreign policy matters, without coordination with the council, according to a decree.