Liverpool Great Dietmar Hamann Makes Harsh Assessment About Jurgen Klopp and Liverpool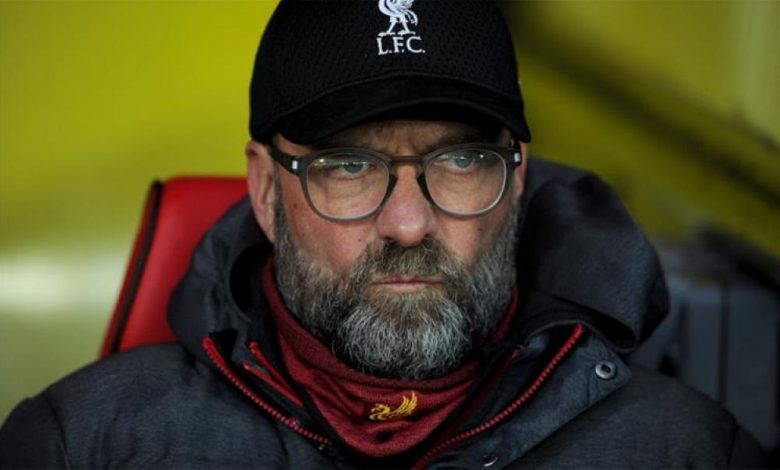 Liverpool great Dietmar Hamann has said the signs are ominous for Jurgen Klopp and Liverpool after a mediocre start to the season.
The Reds were on course to win the treble last season but only secured two domestic cups, falling short in the Champions League final and the Premier League.
Liverpool's mediocre start to the season have left them ten points behind league leaders Arsenal. Injuries have continued to mount, with Luis Diaz the latest casualty. 
Jurgen Klopp took over at Liverpool in 2015 and took the Premier League by storm, and the decline they're experiencing is surprising, according to Sky Sports. 
Ominous signs for Klopp Manchester City travel to Anfield this coming Sunday, and a win for Pep Guardiola would effectively end Liverpool's title aspirations. Hamann feels the end is near for Klopp, according to The Sun.
"At some stage, I think we will have that discussion about the manager, and I'm not sure how far we are off that."
Hamann, 49, made 283 appearances for the Reds, according to Transfermarkt, said playing 63 games last season may have affected his former side.
"This Liverpool team looks tired, they look pedestrian and they just look flat. I'm not sure where the spark is going to come from because they've won games in the past." 
An aging squad, loss of form, and fatigue have been listed as the main reasons for their gradual decline.
Pep Guardiola wary of Liverpool threat Sports Brief earlier reported on Manchester City manager Pep Guardiola admitting that City's match versus Liverpool next Sunday is their biggest test yet.
Guardiola said he will not be carried away by Liverpool's poor start to the season. The two sides went back and forth last season, going down to the wire in the Premier League title race.