Liverpool: Jürgen Klopp is annoyed by the future of Mohamed Salah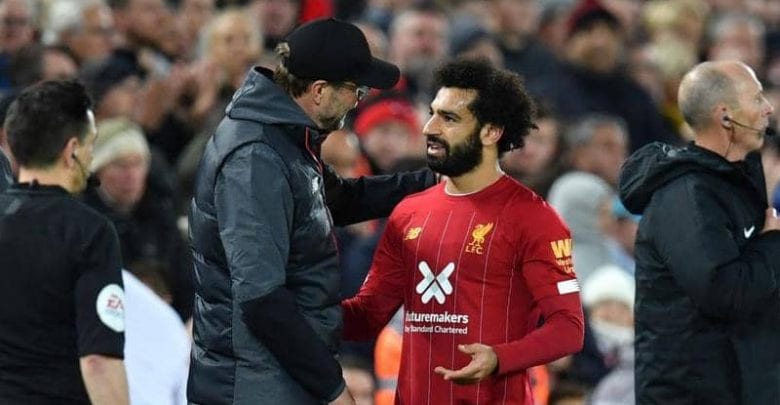 There is tension in the air on the banks of the Mersey. An emblematic player for the Reds since 2017, Mohamed Salah was close to leaving the ship this summer to join Saudi Arabia while he remains a major player for the Reds.
Still the author of a fantastic season last year, the Egyptian winger already has two goals and two assists this season in four Premier League matches.
While the contract of his 31-year-old player expires in June 2025, Jürgen Klopp gave a rant this Friday at a press conference when he was relaunched by journalists on the future of the former Chelsea player: "you're kidding me, yes? A week after the transfer window closed, are you asking about the January transfer window? It is obvious that we should not wait until December to ask these questions.
We'll see what happens. Until then, I'm not worried at the moment. I didn't even think about it until you reopened the wound. No, I'm not worried." Atmosphere.