Lyon president reveals when to meet Juventus in the Champions League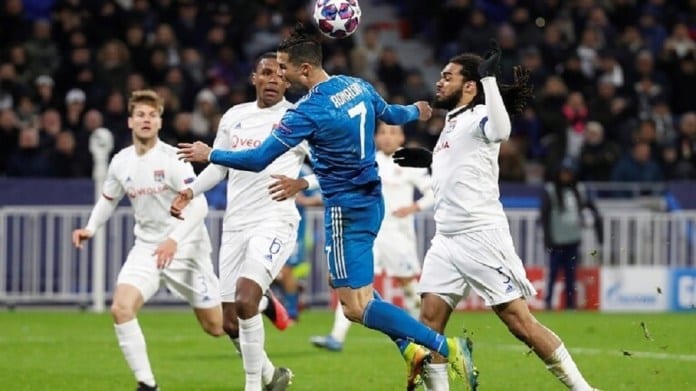 Jean-Michel Olas, president of French club Lyon, revealed the date and place of his team's confrontation with Juventus, in the second leg of the Champions League round of 16.
Olas said in statements to "RTL France" today, Saturday: "The return match will be played against Juventus in Turin on the seventh of next August, behind closed doors."
Olas added: "The elimination of the season in France, means the destruction of Olympic Lyon and Paris Saint-Germain in the Champions League against full fitness teams."
@JM_Aulas sur @RTLFrance : « Le match contre la Juventus est confirmé le 7 août, à Turin et à huis clos. Si les recours n'aboutissent pas, c'est envoyer Lyon et Paris se faire massacrer par des équipes qui auront une préparation que les autres n'ont pas. » #Covid_19
The first leg was held in France on the 26th of last February, and Lyon settled it in his favor with a goal without a response scored by Lucas Touzart.
A few days after that match, football activity in Europe was frozen due to the Corona virus pandemic.