Macron tweets in Arabic!!
We respect all differences in a spirit of peace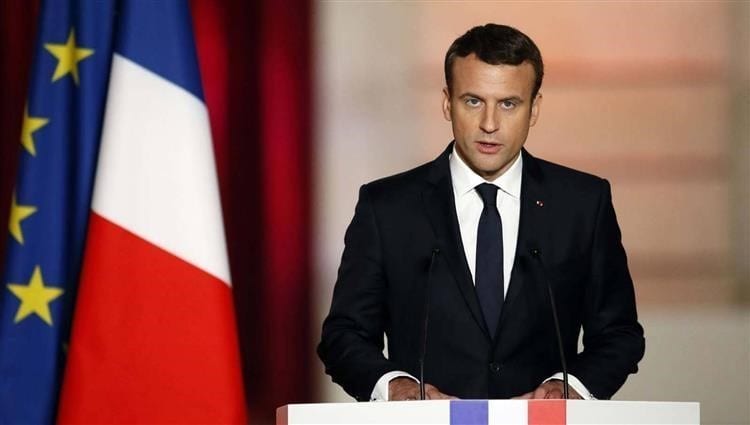 Macron tweeted in Arabic on Sunday saying the nation would never "give in" and that it respected "all differences in the spirit of peace," amid controversy over the use of cartoons of the Prophet Mohammad in a French school class on freedom of expression whose teacher was then beheaded by someone Macron labeled an "Islamist."
لا شيئ يجعلنا نتراجع، أبداً. نحترم كل أوجه الاختلاف بروح السلام. لا نقبل أبداً خطاب الحقد وندافع عن النقاش العقلاني. سنقف دوماً إلى جانب كرامة الإنسان والقيم العالمية.
70.2K are Tweeting about this