Manchester United news: An English newspaper reveals Ronaldo's ambitious plan in Manchester United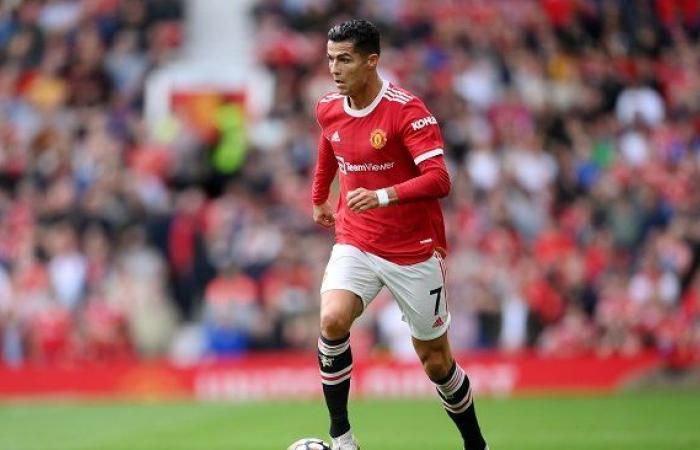 Cristiano Ronaldo is back Manchester United During the summer transfer market with great ambitions, including, of course, achieving a title Premier League And the competition for the title Champions League.
British newspaper The Sun In her report on Don's ambitious plan at Old Trafford after the end of his football career as a player.
Ronaldo tends to train after retiring at Manchester United
And the British newspaper said that Ronaldo, who is 36 years old, wants to retire at Manchester United, and then go to training at the club, which gives him the opportunity to supervise the development of his 11-year-old son, Cristiano Junior.
Ronaldo had signed two years with United with the possibility of extending for an additional year, and the report indicated that the Red Devils coach Ole Gunnar Solskjaer believes that the Madeira missile is capable of giving until he reaches the age of forty.
It is noteworthy that Ronaldo began his brilliance in the world of football after arriving at Manchester United in 2003 from Sporting Lisbon, Portugal, when he was 18 years old, and then went on to win titles, whether with the Red Devils, Real Madrid and Juventus.