"Mbappe – Real Madrid" .. New details spoil the expected deal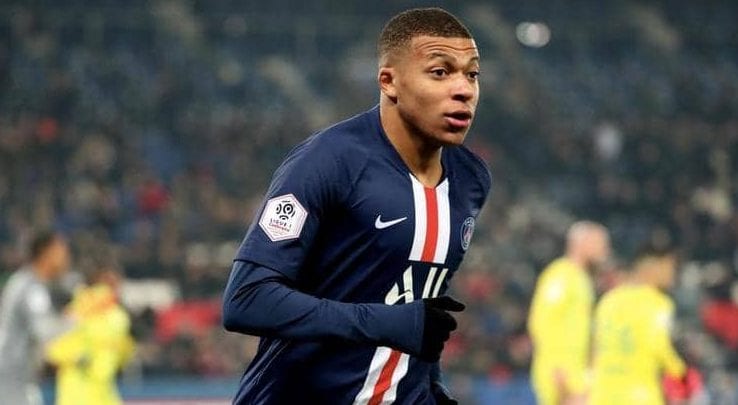 But the obstacle expected to spoil the "Mbappe-Real Madrid" deal, according to the Spanish radio station "Cadena Cup", will be its material value.
Although the source did not reveal the expected size of the deal, this proposal is consistent with the royal club's unwillingness to spend a lot of money this summer, especially after the Corona crisis that struck the sports sector worldwide in a fatality.
Spanish and French newspapers spoke of the 22-year-old French star's unwillingness to extend his contract with Paris Saint-Germain, which ends at the end of the current season, and about advanced negotiations for his transfer to the "Santiago Bernabeu".
And in the event that the World Cup-winning player does not extend his contract with the French League runner-up, any club will be able to sign him for free next summer.