Messi and Neymar to leave Paris Saint-Germain: The club reportedly opts to keep Mbappe
Sporting director Luis Campos' planning for the 2023/2024 season includes the departure of the Argentine and the Brazilian.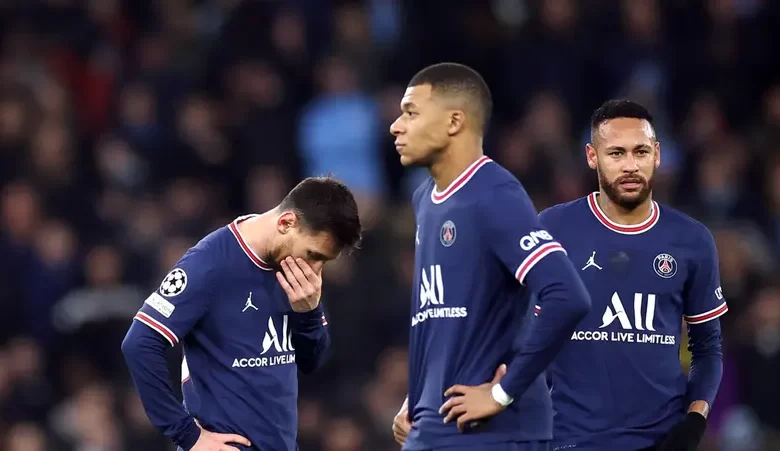 As revealed by RMC Sport, Luis Campos, Paris Saint-Germain's Portuguese Sporting Director, would already have decided that neither Lionel Messi nor Neymar would feature in the PSG squad for the 2023/2024 season, pointing towards a team that will revolve around the figure of Kylian Mbappe.
With their sights set on coming back from a 1-0 deficit against Bayern Munich in the first leg of the Champions League round of 16, the club is considering this option in order to leave the media spotlight on Kylian Mbappe.
Mbappe stayed at the club on the condition that he would be the team's definitive star and for that reason, at the time he rejected the million-dollar offer he had on the table from Real Madrid.
Another reason that points to the fact that this may take place is the delay in the renewal of Lionel Messi's contract which would imply that Campos would be happy to see him leave the club on a free contract, just as he arrived from Barcelona.
Neymar's future
Neymar's case has proven to be slightly different. The French side paid more than 222 million euros to Barcelona in 2017 to seal the move for the Brazilian, making him the most expensive player in history.
The 13 titles he has won, all domestic, have not been not enough for the fans to consider him a legend and the club is already considering offers that would see his departure from Paris. Chelsea have featured among other clubs in their interest in the player, however the principal issue for the new destination of the Brazil international will be his high annual salary.
The logic behind Campos' plans may be that he is looking to devise another type of team, with fewer stars, in order to launch a definitive assault to achieve the long-awaited Champions League.