Messi endangers Cristiano Ronaldo's scoring record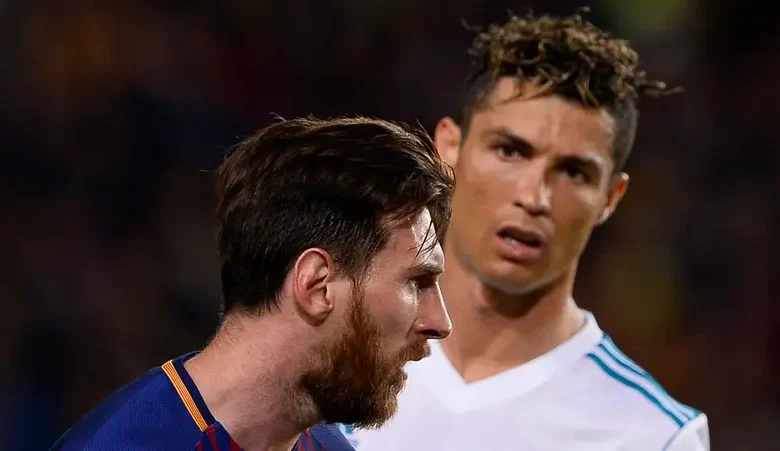 42 goals separate to Cristiano and Messi in the list of maxima goleadores of the history of the football. The Argentinian went up this weekend to the third stair and wants to go recortando distance with the Portuguese
Leo Messi has begun his second season in the PSG with win to change his image in the French football. Already much more accustomed to the capital of France, the Argentinian forward is being protagonist in the attack of his team beside Mbappé and Neymar. Messi adds up to now four goals in four official parties and with the one of this weekend in front of the Lille reached the 773 in all his career, one more than Romario, that allows him plant in the third place of the list of maxima goleadores of the history.
To the 672 that marked with the Barça have to him add the 86 with Argentina and other 15 with the PSG. In the horizon has to Josef Bican, author of 803 so many, thirty more than the rosarino by the moment. The Austrian was one of the arietes of reference in Europe between the years 30 and 50, until the point that the FIFA included him in the list of the fifty better footballers of the 20th century. With Bican near at hand, to Messi only will remain him by in front Cristiano Ronaldo.
With 815 goals to date, the Portuguese has in his power a record that does not want to lose. To his 37 years, follows to big level although it does not go through his best moment in a United in crisis, where recently has arrived his excompañero Casemiro. Cristiano wants to follow expanding his distance with Messi all the possible, although the Argentinian, two lower years, has possibilities to litigate the career if the physicist allows it to him.
Like this the things, the difference of age between both players could be key to see which will be the footballer that will finish at most goleador of the history of the football. Still far of his best period, both players follow guaranteeing 15 or 20 goals by season, by what CR7 will look for that his advantage when finishing his career was the maximum possible.