Mexico metro crash kills 1, injures 16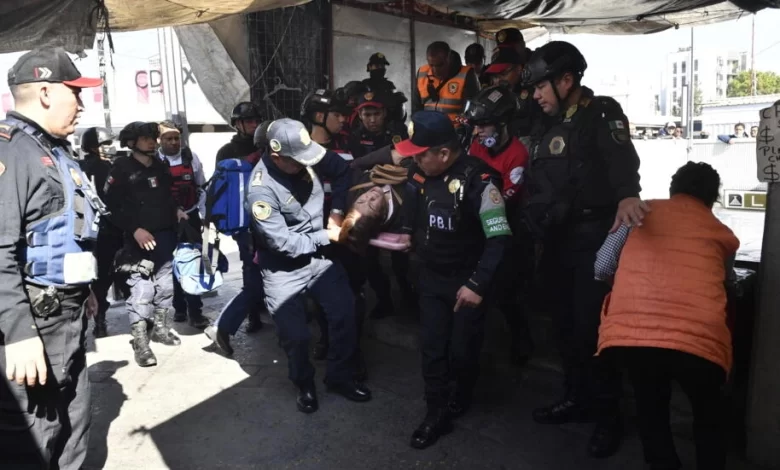 Two metro trains collided in a Mexico City tunnel Saturday, killing one person and injuring 16, authorities in the megacity of 20 million reported.
Local media reported the trains collided in a tunnel between the stations of Potrero and La Raza on the north-south line three.
"Sixteen people were taken to hospitals… So far, one death has regrettably been reported," Mexico City mayor Claudia Sheinbaum said on Twitter.
Television footage showed injured passengers being treated in ambulances.
Inaugurated in 1969, the Mexico City Metro covers 226 kilometers (140 miles) with 195 stations on 12 different lines.
Authorities estimate it moved a total of 837 million passengers in 2021.
However, the metro system has been the subject of much criticism for a lack of maintenance.
In the most serious of a series of failures, a metro bridge collapsed in May 2021, killing 26 people and injuring dozens.