Mohamed Salah contract u-turn as Liverpool encouraged to make Harry Kane transfer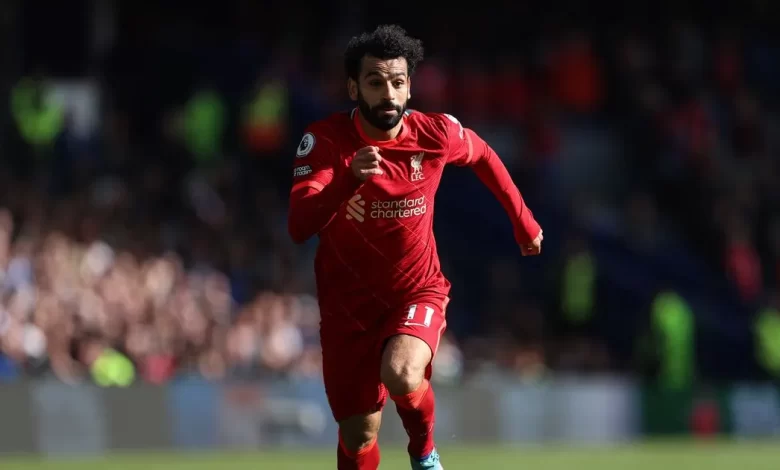 Mohamed Salah is said to have softened his contract demands with Liverpool, while the Reds have been encouraged to make a move for Harry Kane at the end of the season
Salah is said to be closing in on a new deal with Liverpool
Liverpool started off a potentially gruelling month in a fashion routine on Saturday.
The Reds didn't have to get out of second gear to beat relegation-threatened Watford 2-0 at Anfield. It was a result that temporarily took Jurgen Klopp's side top of the Premier League table, although they were quickly usurped by Manchester City after their triumph at Burnley.
In addition to fighting on all fronts for silverware, the Reds are also in negotiations to tie down Mohamed Salah to a new contract. The Egyptian's current terms are poised to run out at the end of next season and the lack of an extension has caused some anxiousness at Anfield.
Here are your latest Liverpool headlines at the start of a hectic month on the pitch and off it.