Myanmar military coup: Army takes control of Myanmar and hands power to commander-in-chief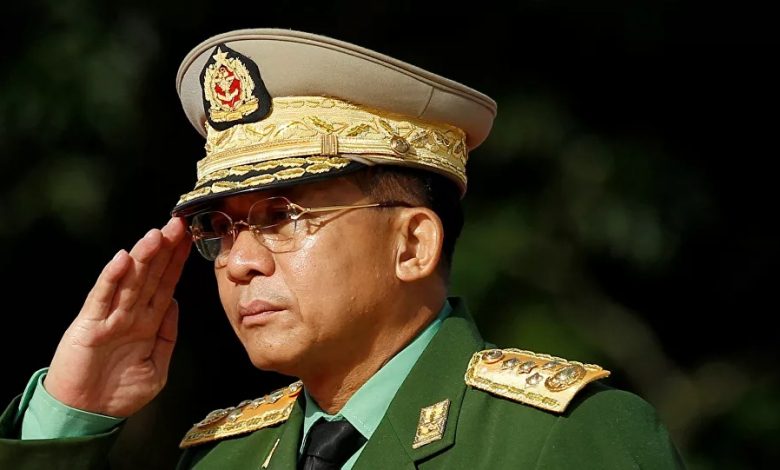 Myanmar's military has seized power after detaining civilian leader Aung San Suu Kyi and other senior members of her governing party.
The coup follows a landslide win by Ms Suu Kyi's party in an election which the army claims was marred by fraud.
All authority has been given to the top army commander and a one-year state of emergency has been declared, a statement on military TV said.
She urged her supporters to "not accept this" and "protest against the coup".
In a letter written in preparation for her impending detention, she said the military's actions put the country back under dictatorship.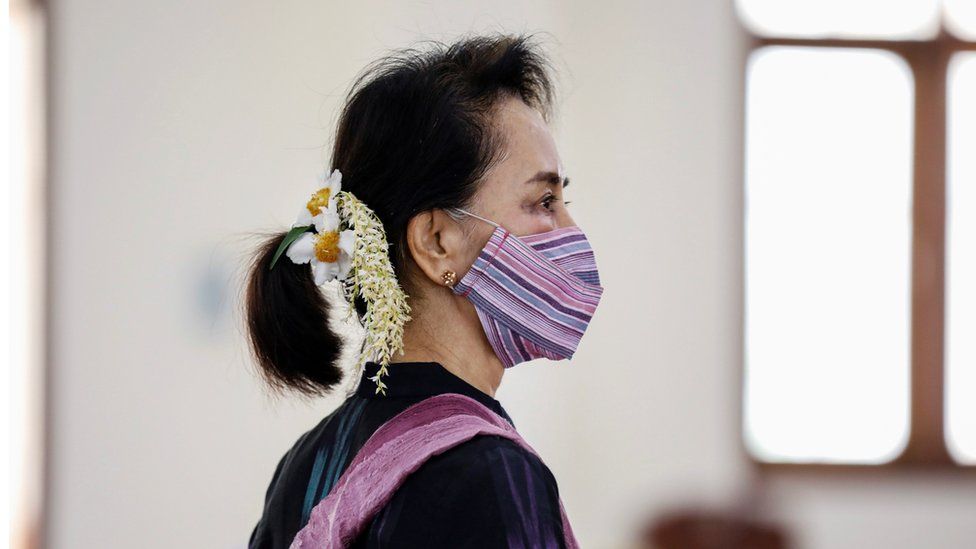 Myanmar, also known as Burma, was ruled by the armed forces until 2011, when democratic reforms spearheaded by Aung San Suu Kyi ended military rule.
She spent nearly 15 years in detention between 1989 and 2010. She was internationally hailed as a beacon of democracy and received the Nobel Peace Prize in 1991.
In the early hours of Monday the military said it was handing power to commander-in-chief Min Aung Hlaing because of "election fraud". Soldiers are on the streets of the capital, Nay Pyi Taw, and the main city, Yangon.
But the army had threatened to "take action" and now says it will use its emergency powers to organise a new vote.
The military says it found millions of irregularities in parliamentary elections lost by the army-back opposition in November. The election commission has rejected the fraud claims.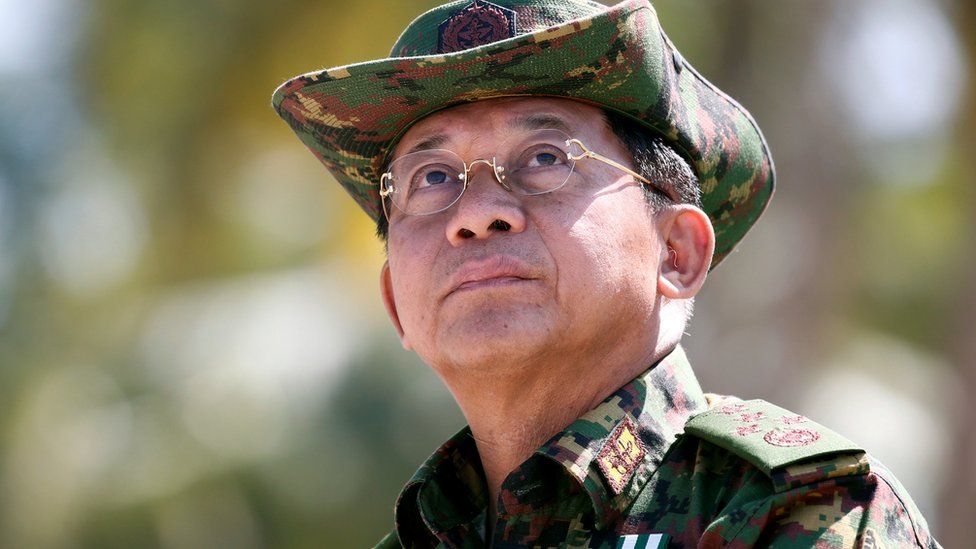 Mobile internet data connections and some phone services have been disrupted in major cities. Communications with Nay Pyi Taw are down and it is difficult to assess the situation there.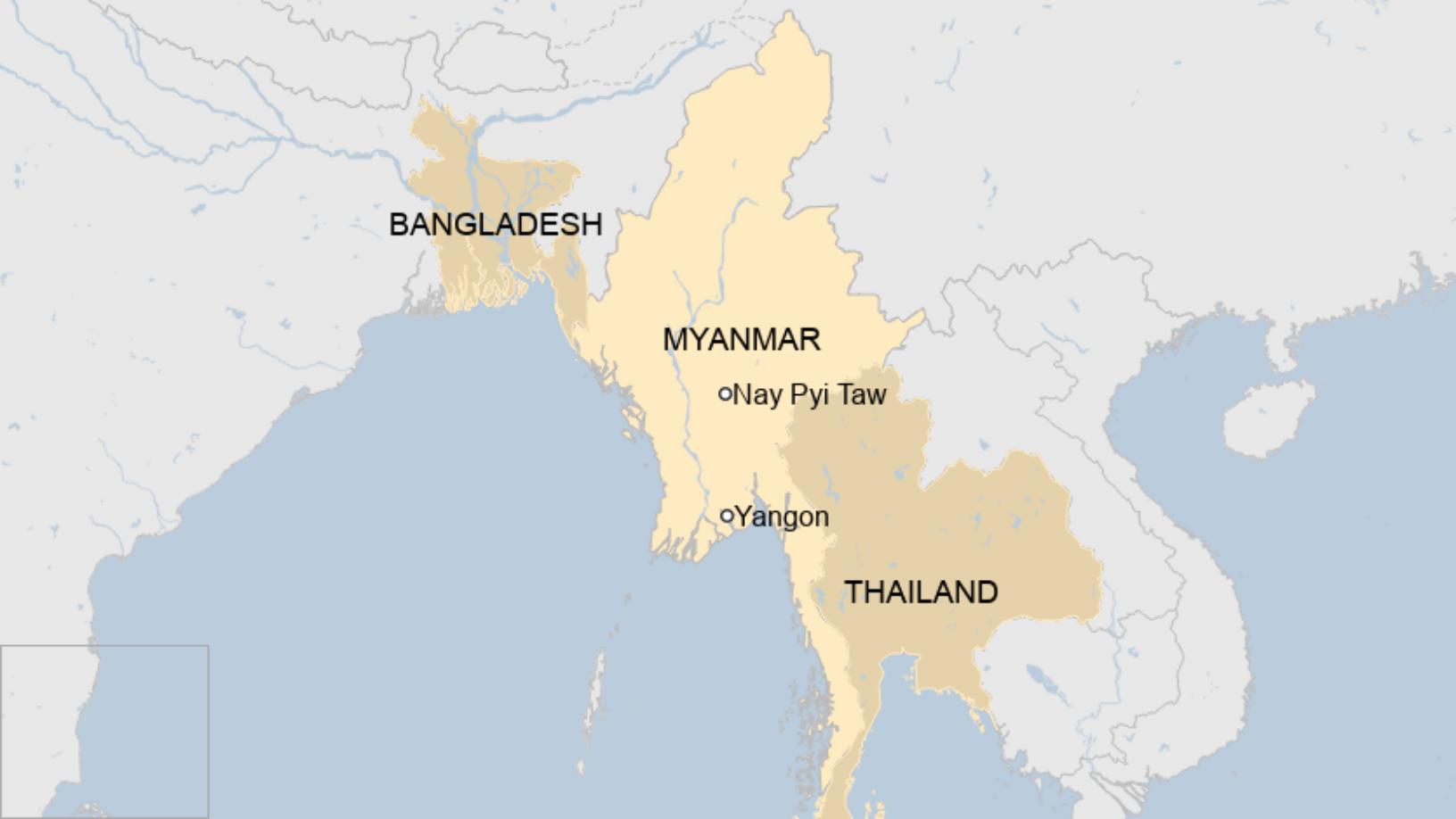 As well as other international broadcasters, are blocked while local stations are off air.
Banks have temporarily halted all financial services, according to the Myanmar Banks Association.