New Blow for Liverpool as Henderson Sustains Injury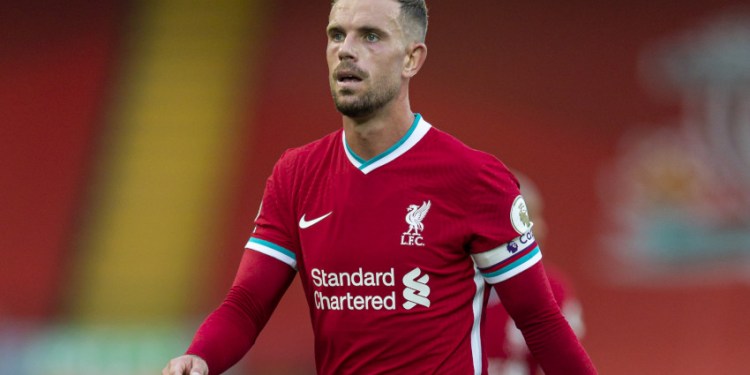 Bad news keeps on pouring for Liverpool coach Jürgen Klopp and the fans of the team, as team's English player Jordan Henderson got injured during the meeting of England and Belgium in the European Nations League, on Sunday.
England's boss Gareth Southgate announced that Henderson was substituted in half-time due to "difficulties", without providing any additional details, leaving the door open to all possibilities.
"Jordan faced some difficulties in the half-time and was unable to finish the match. We have to assess his condition when we come back," Southgate said after the match, which ended with a 2-0 victory for Belgium.
Henderson's injury is considered a new blow for the English Premier League champions, one day after news that left-back Andy Robertson sustained a hamstring injury during Scotland's victory over Serbia, Thursday.
Liverpool is currently third in the Premier League table with 17 points equal to second-placed Tottenham Hotspur, one point ahead of table-leaders Leicester.