New Details in "Sala Tragedy" Case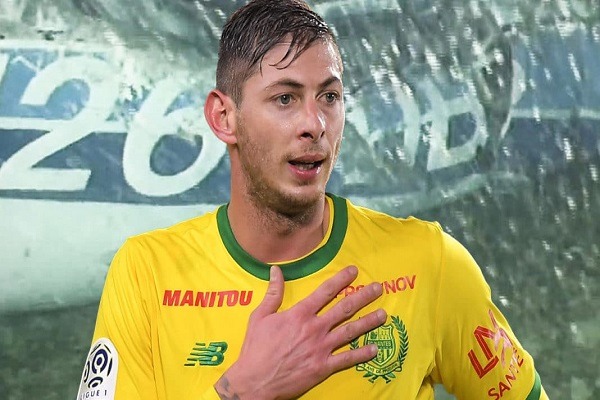 Emiliano Sala died in January 2019 at the age of 28, in a small plane crash, when he was on his way to Cardiff to complete his move from the French club..
The English club blamed its counterpart Nantes for the accident that killed Sala and the pilot, arguing that the flight was "arranged by the player's agent Willie McKay on behalf of Nantes.".
According to the Spanish sports newspaper, "Marca", Cardiff is now moving to demand Nantes compensation worth 80 million pounds for its loss of television rights and sponsorship, as a result of the team's relegation to the English second tier in the summer of 2019..
According to the newspaper, "Cardiff club and coach at the time, Neil Warnock, felt that Sala's goals would have made the difference," and perhaps would have kept him in the Premier League.
Cardiff's demands are part of a case at the Court of Arbitration for Sport, which is set to rule on whether the Welsh club should pay the £15m deal fee agreed with Nantes before the player's death.