Nuclear talks with Iran to resume on Thursday, Vienna
According to Iranian media, the head of Iran's nuclear team and EU official Enrique Mora, who coordinates the talks, agreed that the talks would resume on Thursday.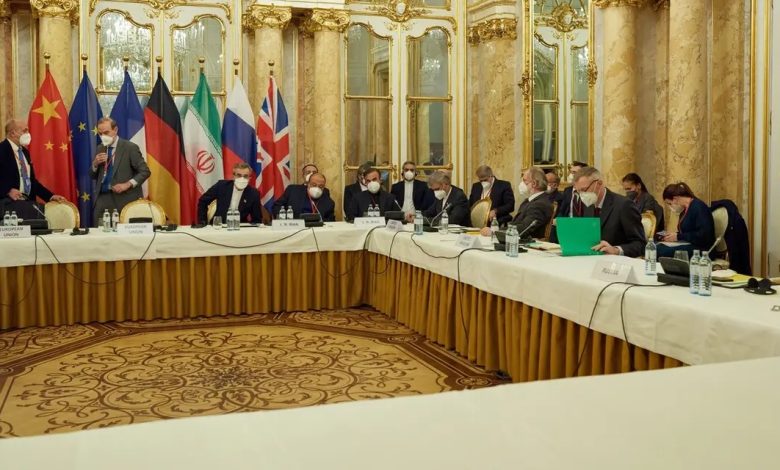 Iranian media reported on Tuesday that the nuclear talks in Vienna will resume on Thursday.
According to the report, Iran's Deputy Foreign Minister and head of the negotiation team, Ali Bagheri Kani, and Deputy Secretary-General of the European External Action Service for Political Affairs Enrique Mora, who is also responsible for coordinating the negotiations, held a phone call on Monday to specify the schedule for the resumption of the JCPOA talks.
The two officials agreed that the new round of negotiations between Iran and the P4+1 countries, namely Russia, China, the UK, France, and Germany, would begin in Vienna on Thursday.
The latest round of talks between Iran and other parties to the JCPOA in Vienna was held after a five-month hiatus, which was caused by the presidential election in Iran that led to a change of power under new President Ebrahim Raisi.
Following the reciprocal exchange of drafts, no agreement could be achieved, and the 7th round of the talks ended without any significant breakthrough.
After four days of intense deliberations marked by tensions, the proposals were submitted by the Iranian delegation on Thursday. On the same day, Bagheri remarked that the European parties need to "study" the two draft proposals and return for "serious discussions."