Pakistan's PM calls for ceasefire in Gaza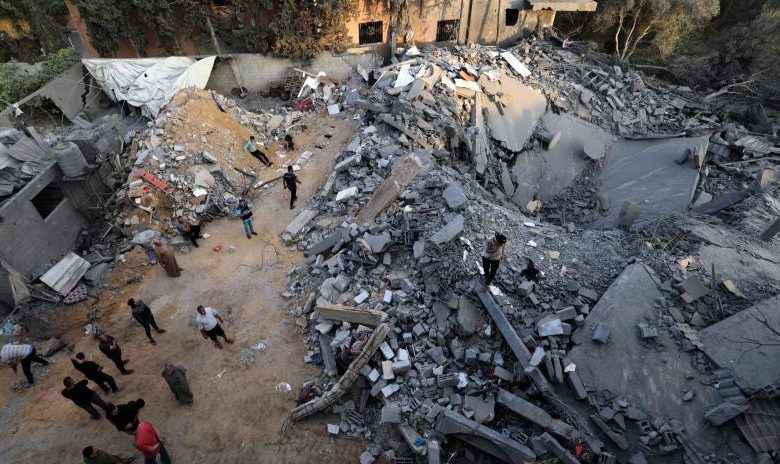 Pakistan's interim Prime Minister, Anwaar-ul-Haq Kakar called on Monday for the "immediate ceasefire and lifting of the blockade on Gaza" amid nationwide demonstrations across Pakistan against Israel's military strikes on the Palestinian enclave.
The interim PM said Pakistan was closely coordinating with the Organisation of Islamic Cooperation (OIC) and its member states on the fast-deteriorating situation in Gaza, and that the foreign minister will attend the upcoming OIC meeting to call for "urgent action to alleviate the suffering of people of Gaza."
"Pakistan is deeply concerned on the ongoing violence and loss of life in Gaza. We stand in solidarity with the oppressed people of Palestine and call for an immediate ceasefire and lifting of the blockade in Gaza," Kakar said on X (formerly Twitter).
He added: "Israel's deliberate, indiscriminate and disproportionate targeting of civilians in Gaza is against all norms of civility and in manifest violation of international law. The breakout of violence needs to be seen in the context of years of forced and illegal occupation of Palestinian territory and repressive policies against its people."
Hundreds of people across Pakistan took to the streets staging demonstrations in solidarity with Palestinians and denouncing the Israeli siege on Gaza, the Tribune newspaper reported.
Israel has pledged to wipe out Hamas in retaliation for the militant group's unprecedented incursion into Israeli towns backed up with a barrage of rockets. Israel responded to the surprise attack with a total siege around the Gaza Strip and bombarded the enclave with an unparalleled barrage of air strikes. Thousands have died and scores more were injured among Palestinians and Israelis.