Pompeo announced that Trump to impose new sanctions on Iran
Today, the U.S. Secretary of State Mike Pompeo announced that President Donald Trump's administration has imposed new sanctions on Iranian figures and entities.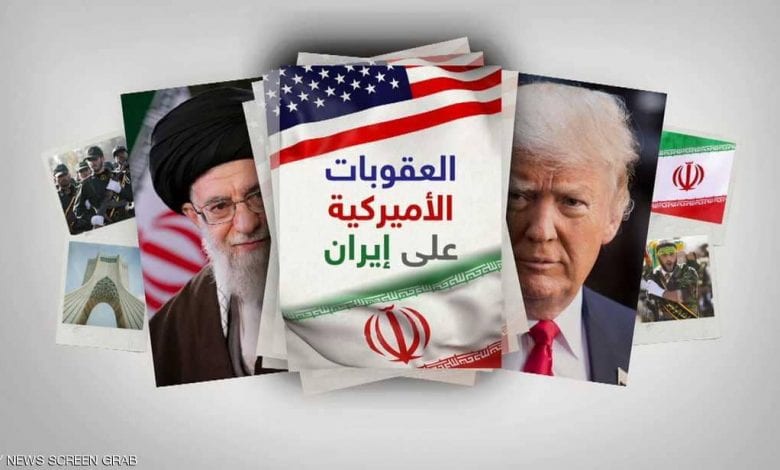 The U.S. Secretary of the Treasury Steve Mnuchin confirmed that many of those targeted by the new U.S. sanctions have links with the Iranian nuclear energy organization.
Pompeo said that the sanctions imposed by the U.S. Treasury Department included the Iranian Ministry of Defense, and two people who have a central role in uranium enrichment activities in Tehran.
The Trade Minister Wilbur Ross explained that his country has added 5 Iranian scientists to the sanctions list.
These sanctions come for the United States to confirm the returning of all United Nations sanctions against Tehran, a move rejected by major allies such as the European Union.
Today, Monday, the U.S. President Donald Trump signed a decree imposing economic sanctions on anyone that facilitates the supply of non-nuclear weapons to Iran, according to a White House official.
The U.S. Defense Secretary Mark Esper said on Monday that the United States is prepared to respond to any future Iranian aggression.
Esper's comments came during a press conference in which the U.S. State Department announced the imposition of new sanctions and measures on entities and individuals linked to the Iranian nuclear weapons program.
Esper added that in recent years, Iran has carried out attacks that have targeted U.S. infrastructure, ships and forces, stressing that the steps taken against Tehran aim to save the life of American soldiers.